07 Feb

Spark Bites: Use More GIFs!

In this week's Spark Bites by Spark Growth, we see more social media platforms taking steps to ensure misinformation on its platform doesn't spread, Instagram makes a small accessibility update to Stories, and conversations on Twitter look slightly different. Keep reading to learn more about the latest social media news!
Facebook
Facebook is working to limit misinformation on the coronavirus on its Facebook and Instagram apps. The company already has third-party fact-checkers in place, but has also been working with global health organizations who have been flagging misleading posts. This content includes false information and incorrect prevention methods that could lead to bodily harm, such as fake cures for the coronavirus. Facebook states that it will take a proactive stance and is closely monitoring hashtags that are used to spread fake information on Instagram. Another way the company is combating misinformation is by providing its own educational resources. It has provided free advertising credits to certain organizations to encourage them to run educational health campaigns. Some of these features are in the process of being rolled out to all users.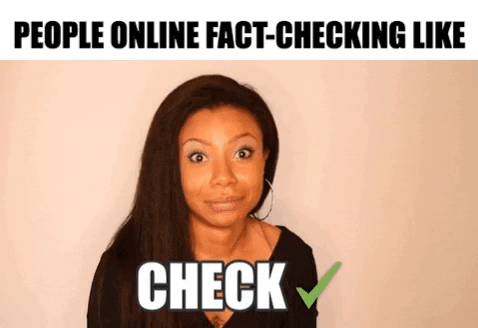 Next, Facebook's updated guidelines hopes to promote more inclusive communities for gaming creators. Content creators can access the updated toolkit by clicking the Chat Rules button on the streamer dashboard. Facebook says it will be updating the toolkit based on creator feedback. At the moment, the toolkit contains four new features, such as Clear Standards. This particular feature allows creators to set their expectations on the type of conversations allowed in the chat room. Another feature lets moderators select which rules were broken when content is removed, providing users with more feedback.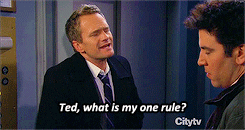 Facebook is launching more parental control features in Messenger Kids. These new tools will be available on both iOS and Android apps in the Messenger Kids Parent Dashboard section. One feature includes Recent Contacts and Chat History. As its name implies, parents will be able to see conversations their kids have had over the previous 30 days. Another tool lets parents download their child's information, similar to requesting data from the main Facebook app. This download includes contacts, messages, images, and videos the child has received or sent. Facebook's new features aren't just for parents. The company has also released a feature that helps kids understand how their data is used. An in-app activity aims to educate kids through accessible language and fun imagery. To read through Facebook's full list of Messenger Kids updates, click here.
Twitter
In Twitter's latest blog post, the company has gone into more detail on how Topics are chosen. There are currently 1,000 Topics users can choose to follow. Twitter says it adds more each week and its choice is based on the volume and health of conversations around a particular topic. When users follow a Topic, they'll also see prominent individuals related to that specific Topic. How does Twitter pick which tweets to feature? The company says through an automated process, it identifies users who are interested in the topic and uses machine learning to pull tweets most related to the Topic. Twitter also goes into detail on how Topics are further personalized for each user. This personalization is based on a user's past activity, like tweets the user has liked and responded to. Learn more by reading Twitter's article here!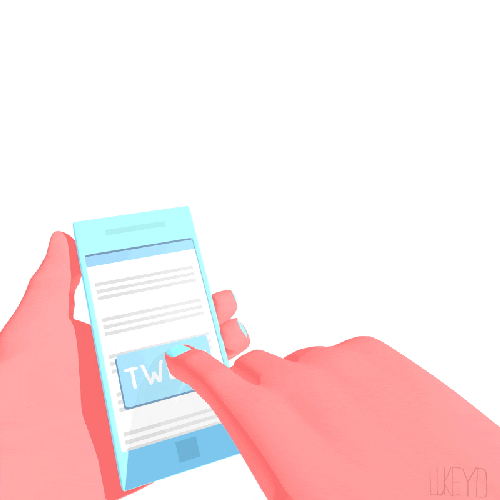 Next, Twitter has given conversations a slight makeover. When iOS users browse through their Home timeline, they'll see comments linked to specific comments the user has replied to. Twitter hopes this will make it more convenient for users to keep track of the conversation. The company has also confirmed it will be bringing this layout makeover to Android users as well, but has not given an official release date.
Finally, Twitter has updated their policy regarding manipulated media. Users are now banned from sharing manipulated media that may cause harm or misinformation. Twitter also states it may add a label to tweets in order to inform users about misleading content. Tweets containing altered content will also have reduced visibility.
We know that some Tweets include manipulated photos or videos that can cause people harm. Today we're introducing a new rule and a label that will address this and give people more context around these Tweets pic.twitter.com/P1ThCsirZ4

— Twitter Safety (@TwitterSafety) February 4, 2020
Instagram
Instagram has made it easier to reply to Stories with GIFs. Once users update their app, they'll have access to all the GIFs in Giphy's collection. Before this update, Instagram allowed users to send GIFs through direct messaging, but its latest update makes this content more accessible to use in the Stories feature.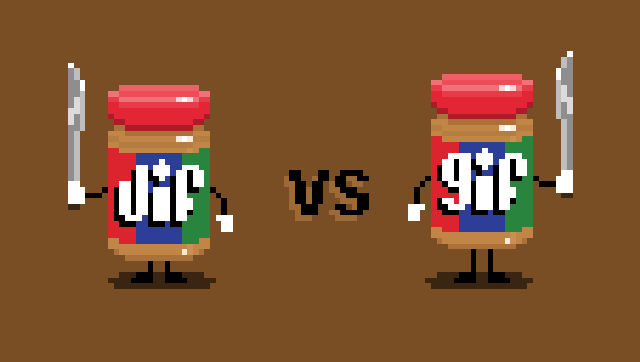 YouTube
To prepare for the 2020 U.S. elections, YouTube has released an article summarizing how its platform will deal with political content. While there aren't any new updates, this article provides users with useful details about the actions YouTube will take in order to make its platform a reliable source of information. This includes promoting authoritative voices, such as content from higher quality news sources. YouTube also outlines its initiatives concerning misleading political content and recognizing political content creators on its platform.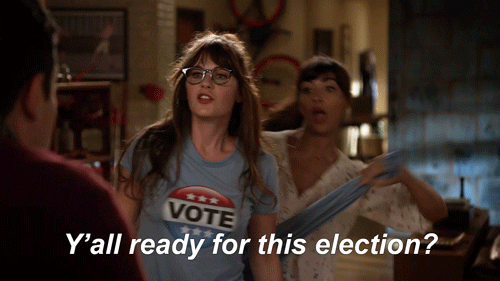 That wraps up another week of social media updates! Be sure to follow Spark Growth on Instagram to learn more interesting digital marketing stats and see what we've done for past clients.