31 Jan

Spark Bites: Twitter DMs Finally Get Emojis!

Welcome back to another Spark Bites by Spark Growth! Is it just us or did January go by incredibly quickly? This week, Facebook releases a safety guide aimed at athletes using social media, TikTok and Snapchat both sign exclusive deals, and emojis have officially slid into our Twitter DMs!
Facebook
With the 2020 Olympics in Tokyo just around the corner, Facebook has released a safety guide for athletes who use its Facebook and Instagram apps. The document covers topics such as methods to protect your social media account, understanding specific features on each of the apps, and how to deal with online harassment. The safety guide is broken into two sections: Prevention and Protection, and Moderate and Escalate. Even if you're not an athlete, the guide is worth reading through as Facebook's tips can prove useful nonetheless. To download the safety guide, click here.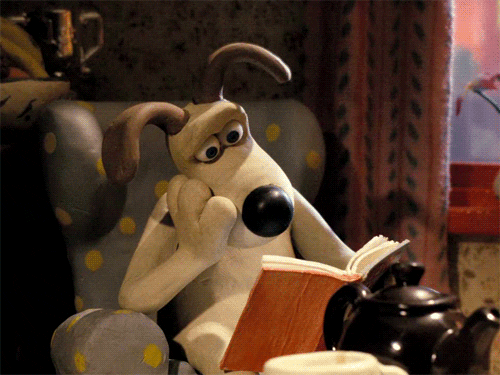 After testing Off-Facebook Activity in select markets, Facebook has now released this feature worldwide. This tool gathers information from other websites and apps, allowing users to see what their Facebook account is linked to. The company aims to provide users with more ways to control their data and monitor who has access to their information. To learn more about Off-Facebook Activity, click here.
Lastly, Facebook has been testing with adding a biometric screen lock for its Messenger app, and while the company hasn't released any further information about a release date or the feature itself, it has clarified how it'll use face ID. Facebook has stated that if it decides to add a biometric lock to the app, it will use the security options on the device itself, rather than creating a system on its own app.
Twitter
Emoji reactions have officially been added to DMs! Users can click the heart+ button next to a message and choose from seven emojis, as seen in the tweet below. In order to properly use and see the feature in action, users must upgrade their Twitter app to the latest iOS or Android version. To read more about emoji reactions, click here.
sliding into your DMs like 😂 😲 😢 ❤️ 🔥 👍 👎

— Twitter (@Twitter) January 22, 2020
TikTok
While some social media platforms have yet to add music options to its app, TikTok is looking to get ahead of its competitors by adding a new music streaming service to its own app. The company has signed a deal with Merlin, an agency that represents hundreds of thousands of artists under independent music labels. Its entire library of music will be available for TikTok users to add in their own content.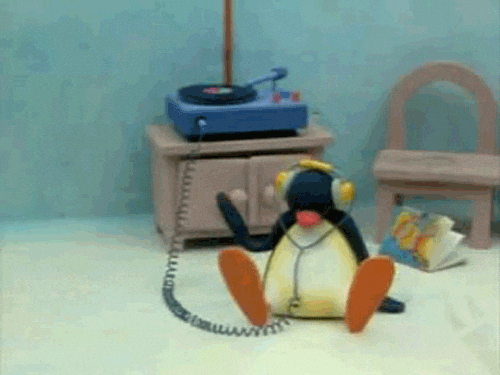 Pinterest
Pinterest's augmented reality feature, Try On, combines the company's visual search tool with shoppable features. The company recently announced the first wave of make-up brands that will be making use of the app's AR functionality in order to allow users to "digitally" try on products, such as lipstick.
Major make-up brands like Sephora, bareMinerals, and Urban Decay are making use of the AR's shoppable function, allowing users to buy products after digitally trying them on. When users select the Lens function of the app to enter selfie-mode, the visual tool automatically registers the user's facial features. Pinterest has stated that the Try On feature doesn't apply digital skin smoothing effects as it wants its AR feature to be as realistic as possible.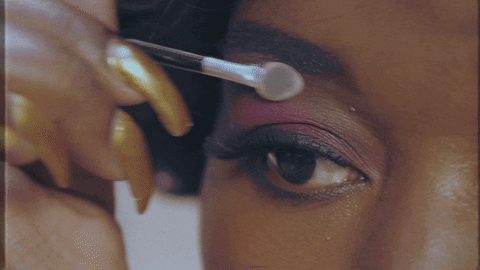 Snapchat
The 2020 summer Olympics are taking place in Tokyo this year and Snapchat will be the home to exclusive content after signing a deal with NBC. NBC will produce over 70 episodes for Snapchat, with some special episodes being aired "near real-time." The two companies have worked together in the past for the 2016 and 2018 Olympics, which saw audience numbers spike on Snapchat.

LinkedIn
In an attempt to streamline how companies manage and communicate with their employees, LinkedIn is beginning to merge two of its features–Pages and Elevate. Elevate functionalities are expected to be fully integrated into Pages by December this year. By that point, Elevate will no longer be a standalone app as core functionalities will have been transferred to Pages.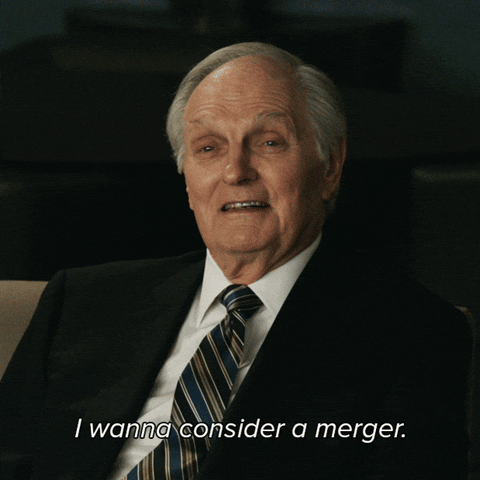 Byte
For those of you who are still looking for a Vine replacement and feel TikTok just isn't for you, we have great news. One of Vine's co-founders, Dom Hoffman, has just released a new app called Byte. Similar to Vine, users can upload six-second videos. Although the app is barely a week old, there are already plans to launch a program that will compensate creators. Byte is available for both iOS and Android phones.
very soon, we'll introduce a pilot version of our partner program which we will use to pay creators. byte celebrates creativity and community, and compensating creators is one important way we can support both. stay tuned for more info.

— byte (@byte_app) January 25, 2020
That wraps up another week of social media updates! Be sure to follow Spark Growth on Twitter for the latest digital marketing and social media news.