25 Jan

Spark Bites: Spotify Update Settles Mute Debate

Welcome back Spark Bites readers! This week is a fully-loaded 411 of what's new in the social media sphere, so let's jump right in. YouTube is tightening its monetization policy to cut down on explicit content, Facebook is cooking up a new feature aimed at centennials, and Twitter admits to a years-long security breach. Read on to get the low down in this week's Spark Bites!
Spotify
Yes, it's true. Spotify has, at last, added a "Don't Play This Artist" feature in its iOS app, allowing users to mute and block artists they don't want to hear or support. The company has struggled in the past with complaints of censorship after removing controversial artists like XXXTentacion and R. Kelly. But finally, they've left the decision of who to play and who to pass up to us. Stream your hearts out!

Facebook
Sources have confirmed that the Facebook team has been working for months to build LOL, a special feed that compiles popular memes, GIFs and videos, designed to draw in the younger generation. Facebook has confirmed that LOL is currently in trial mode with 100 high school students to test its success. While it's still under debate whether or not the feed will be a standalone app or a part of Facebook, only time will tell if Gen Z will get on board or sidestep the social network.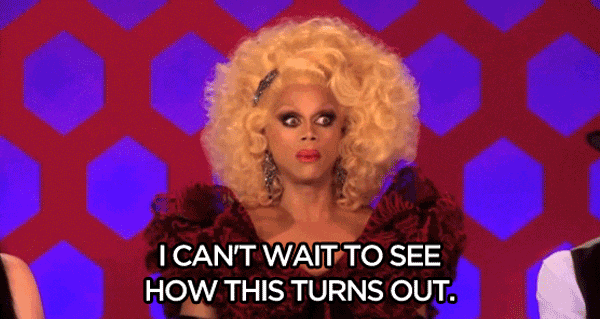 Bonjour! Hola! Ciao! Sup!? Facebook just updated its Dynamic Ads function to ensure anyone can talk to anyone, anywhere! The feature can now automatically translate a business' ad content to adhere to the language of the viewing user. Depending on the user's preferences and location, the ad shown on the site will default to the relevant language and translate accordingly. Talk about social networking!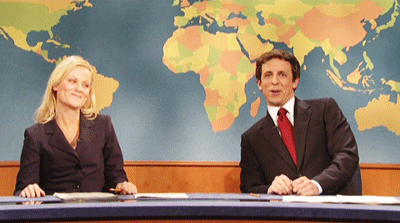 YouTube
Since the birth of the Internet, online challenges have created a viral phenomenon of videos that range from philanthropic to downright dangerous. You know the ones: the Cinnamon Challenge, the Tide Pod Challenge, and the newest Bird Box Challenge. While some in the past have been used for good – like the fundraising ALS Ice Bucket Challenge – it seems they're often taken a tad too far, and YouTube is doing something about it. The video platform recently issued new guidelines that work to ban pranks and challenges that appear to be physically or emotionally harmful to its viewers.
Previously, the requirements to join YouTube's Partner Program was just 10,000 public views. Now, to even be considered for monetization, creators must have an accumulative 4,000 hours of total annual watch time on their channel and have at least 1,000 subscribers. YouTube has explained that the purpose of this new standard is to buy more time to moderate content for suitability. Announced in a blog post last week, platform reps said these new guidelines will "help us prevent potentially inappropriate videos from monetizing which can hurt revenue for everyone." Time to keep the tide pods in a box and the cinnamon on the shelf!
Twitter
Last week, Twitter announced the detection of a technical issue that disabled the "Protected tweets" setting for some Android users, accidentally allowing their private tweets to be viewed publicly for the past five years. While it's unclear how many accounts were potentially affected by the glitch, the company explained that the issue has since been fixed and apologized for the years-long oversight.
That's all for now folks! We'll see you next week to share what's new in the world of social media marketing. Same time, same place.