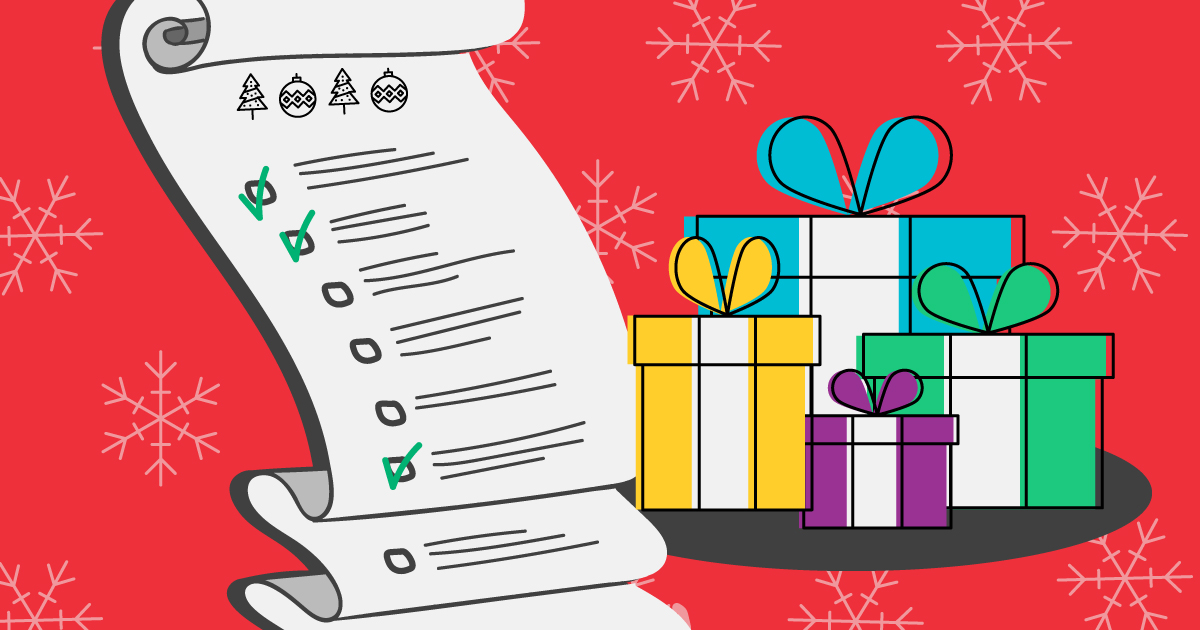 29 Nov

Spark Bites: Curated Shopping Lists for the Holiday Season!

Are you looking to get a head start on your holiday shopping? Spark Growth has your weekly social media updates and news on all the social media platforms that are getting ready for the holidays too! Facebook is testing its lookalike audience options, Pinterest wants to help users find unique holiday gifts, and Twitter is giving users more control over their conversations. Read on to find out more, fellow shoppers.
Facebook
First up: Facebook is rolling out some big updates for Messenger Beta on Windows 10. Some of these major updates include a full-screen mode, dark mode, and being able to hide chats.
Hot off the heels of last week's Spark Bites, Facebook is getting even more Instagram-inspired features! Similar to Instagram's Close Friends, Facebook's Favorites allows users to share their content to a smaller portion of their friends list. The new feature allows users to mark friends on their list as Favorites and send this select group of users Facebook Stories or camera-based posts from their Messenger app. Facebook had a similar feature in the past, called Friend Lists Feeds. However, it never gained traction among its users and was ultimately shut down. Favorites is a more streamlined version that allows users to select Favorites themselves, while the previous feature auto-selected users and made groups like High School Friends and Co-Workers.
Facebook has added some new tools for marketers! In Business Manager and Ads manager, marketers can create block lists and delivery reports, and set inventory filters in bulk, rather than pulling from one campaign at a time. Delivery reports have also been improved to make it more efficient as users can now search by account ID without having to download the report. Marketers using Integral Ad Science, OpenSlate, or Zefr will also see Dynamic Content Sets, a white-listing tool that is being tested with in-stream ad placements.
Facebook is also testing with removing the "location" input field from its Lookalike audience tool. When marketers are creating their lookalike audiences, a new notification will appear stating that locations are now pulled directly from ad sets. Campaigns with lookalikes will continue to run as normal, while marketers won't be able to use existing lookalikes with locations in their new campaigns. Thankfully, Facebook will automatically create copies of these lookalikes and remove the locations, making it ready to be used in new campaigns. There is no official word on when this update will roll out as it is only available for select users at the moment.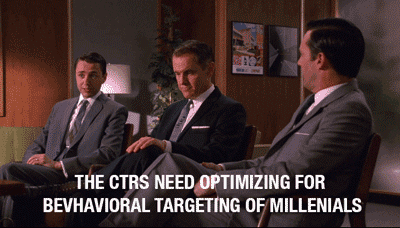 Instagram
Instagram wants users to shop with their ❤️! The app has progressively become more shoppable over the past few updates and this holiday season, it's hoping users will be making purchases directly through the app. For users who want some gift ideas, Instagram has created collections of products based on 2019's top trends. Collections of shoppable products include #PartyLewk, #MakeupQueens, and #AltEnergy. To see the other collections, click here.
Instagram is testing with new looks for its IGTV feed and Explore tab. Reverse-engineering expert Jane Wong notes that IGTV will no longer use a grid layout and scrolling vertically on the IGTV feed allows for endless content to load. The current Explore tab displays content in a grid format, but in Wong's screenshot below, the updated layout shows separate named categories, such as Style and Humor. There is currently no official word on if or when this update will be released.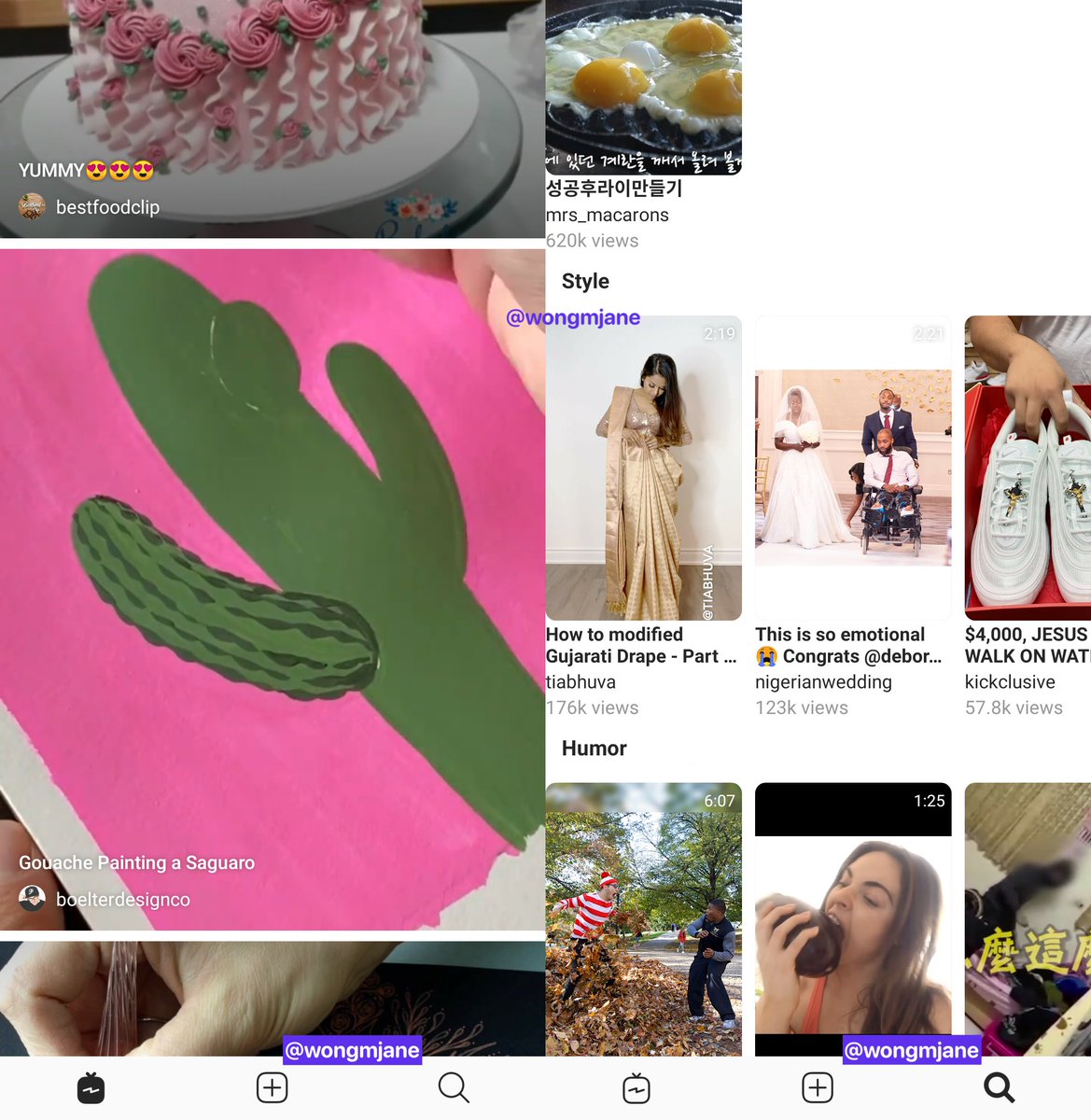 [source]
Twitter
Twitter is now allowing users to hide replies to their tweet. It's important to note that this feature doesn't completely delete or permanently hide the comment. Other users viewing the tweet will see a gray icon denoting hidden replies and can click on it to see what the comment is. During its previous testing, Twitter found that people used the feature to hide comments that were off-topic or just plain annoying. This feature is releasing globally to iOS, Android, Twitter Lite, and Twitter.com.
Twitter's two-factor authentication no longer requires a phone number. Users can now remove their phone number attached to their account and use third-party authentication apps or use security keys generated from the app instead.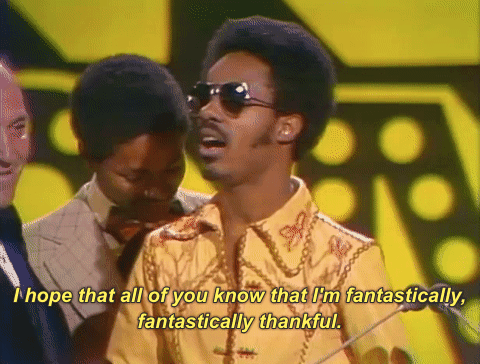 Twitter has made a lot of updates to its existing features and added new features to its progressive web app. Let's start with completely new things to look out for. First, the explore tab is getting even more tabs to organize the content. A new internal DM Quality Filter has been added, which will impact users who have "Allow DMs from anyone" enabled. Lower quality DMs may be hidden at the bottom of the requests inbox. To view the full list of updates, click here. In terms of updates, the Navigation has icons in the menu now, while the Broadcast page has been improved to make it more inline with the rest of the site.
Lastly, Twitter is testing a new feature that will let users schedule their tweets in advance. The option to schedule can be found in the composer window itself, as shown in the GIF below. There's currently no official word on when this feature will be released for all users.
Tweet scheduling on https://t.co/8FModRv1sl? Yes please! Starting today, we're experimenting with bringing one of @TweetDeck's handiest time-saving features into Twitter. Tell us what you think if you're part of the experiment. pic.twitter.com/4pI9xrbPEP

— TweetDeck (@TweetDeck) November 20, 2019
Pinterest
Another platform gearing up for the holidays is none other than Pinterest! It has released Pinterest Shop, which offers curated collections of shoppable pins from 17 small businesses across the U.S. Pinterest has been pushing itself as the go-to platform for small business that want to connect with social media users. The company has shared some interesting stats with its latest update, noting that searches for "small business marketing" are up 181%.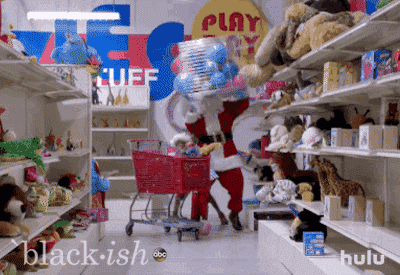 YouTube
YouTube's Android app is getting an option that will automatically change its theme based on Android 10's dark mode settings. Setting the app to "use device theme" will automatically change the YouTube app to whatever the phone theme is, such as light or dark theme.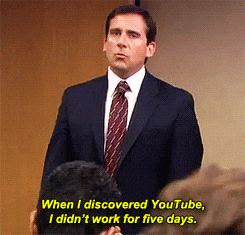 Snapchat
For those of you who just can't wait to see what you look like when you're 80 years old, Snapchat has released an AR lens that visually alters the user. The Time Machine filter comes with a slider at the bottom to age or de-age yourself.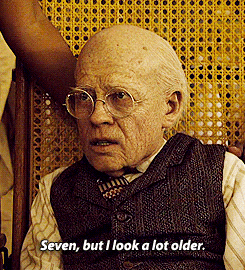 WhatsApp
iOS WhatsApp users have some neat updates to look forward to! Version 2.19.120 introduces new features, like call waiting, redesigned chat screens, and new privacy features. This last feature will block group admins from automatically adding a user to their group if the individual has enabled the privacy option. There's no official date for an Android release yet.
While Android users have to wait for the official release of these features, the latest update for WhatsApp Beta on Android contains all of the features that have been released for iOS and more. One of the new features being tested is Delete Messages. This feature will automatically delete messages based on the specific time frame set by the user. Time periods found in the beta range from 1 hour to 1 year.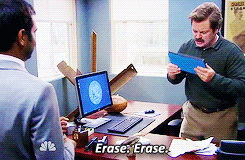 That wraps up another week of social media updates! Stay tuned for more social media news in the next Spark Bites! In the meantime, be sure to follow Spark Growth on Twitter for even more news on social media, branding, and digital marketing!