06 Dec

Spark Bites: Measuring a Marketing Campaign's Brand Impact

Welcome back to the first Spark Bites of the month by Spark Growth! This week, Facebook is making it easier for users to transfer content, Twitter mulls over deleting inactive accounts, and YouTube tweaks its policy for gaming-related content. Read on to learn more about these and even more social media updates!
Facebook
Facebook has made some big updates to its Crisis Response feature. Users in affected areas can now share firsthand information about current conditions, such as which roads are closed. The Crisis Response feature has also been integrated with WhatsApp, though not all of the features on Facebook's app will be ported over. WhatsApp will allow users to message those who are offering help through Facebook (see the image below for an example).
[source]
Next up, Facebook is making it easier to transfer your content from one app to another. The company has released a tool that will transfer photos and videos to other services. The first option available for users is Google Photos, which received some new updates itself. The transfer tool will first be released in Ireland, where Facebook will be monitoring user feedback. A global release is scheduled for the first half of 2020.
Last but not least, Facebook has launched Facebook Viewpoints, a market research app that will provide the company with insights for its line of products, which includes Facebook, Instagram, and WhatsApp. When users join programs and answer survey questions, they'll receive payment sent directly to their PayPal account. The first survey U.S. users can sign up for is the Well-Being Survey, which looks at how social media impacts users' well-being. The 15-minute survey will reward participants with 1,000 points (which equals $5).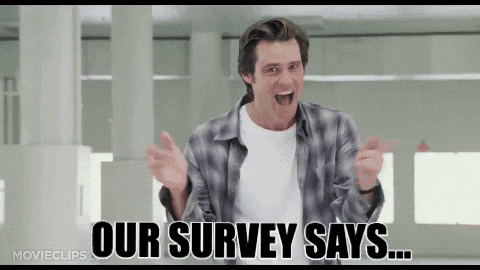 Facebook is making updates to its U.S.-based ads in order to prevent discrimination for content relating to credit, employment, and housing. These three industries are now part of the Special Ad Categories, where more limited audience selection tools are provided. Targeting options that are not available for Special Ads include lookalike audiences. An alternative solution Facebook has provided is Special Ad Audience, which will include features like online behavior but does not include certain metrics, such as age and ZIP code. Marketers can visit the page to see a full list of conditions.
Twitter
Inactive Twitter users may find their account deleted in the near future. In an effort to free up handles and reduce the number of inactive accounts, Twitter has been sending out notices to inactive users asking them to log in before December 11. While Twitter does have an inactive account policy and recommends that users log into their account and tweet at least every six months, this has been rarely enforced by the company in the past. In an official statement, Twitter said it's looking into ways accounts of deceased individuals can be memorialized before the account is deleted.
On January 1st, 2020, Twitter's updated global privacy policy will take effect. Under the California Consumer Privacy Act (CCPA), larger companies must allow their customers or users more control over their personal information and be more transparent over how their data is used. Twitter has also launched the Twitter Privacy Center, which will provide users with more information regarding the company's privacy policy, data protection, security updates, and more.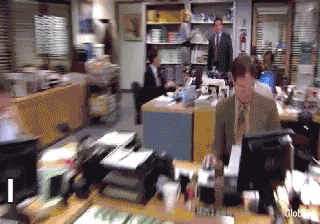 Lastly, Twitter is making it easier for marketers to measure brand impact in their marketing campaigns. Twitter Brand Surveys is available for managed accounts in Brazil, Canada, Japan, the U.K., and the U.S. The survey highlights specific tweets that garnered the highest brand lift. Twitter says the Brand Surveys will deliver statistically significant results for marketers even for marketing campaigns with a low minimum media spend. Twitter's proprietary Creative Attribution model also provides marketers with insights on their creatives, highlighting which ones performed well and which ones resulted in low brand lift.
Instagram
In an effort to make sure users are over 13 years old, brand-new users must disclose their age when creating an Instagram account. The practice will just be used to determine whether a user is old enough to open the account, and the user's age still won't be shown on their profile. For those who currently have an Instagram account, you're in luck. Instagram won't be asking current users for their age.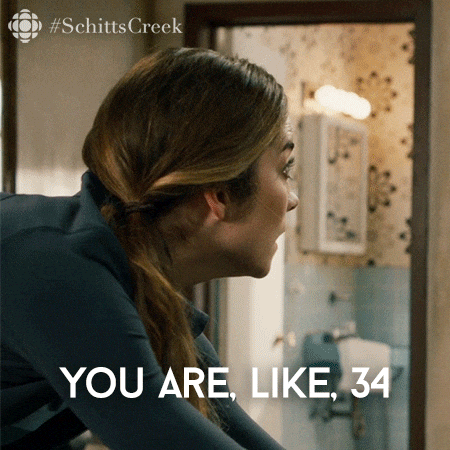 YouTube
YouTube has updated its policy regarding creators who upload gaming content featuring simulated violence. This update aligns its gaming content policy with its television and movie policy, where violent content can be uploaded to an account after being approved instead of being age-restricted. However, content depicting more graphic violence may require users to be above a certain age in order to upload it to their channel.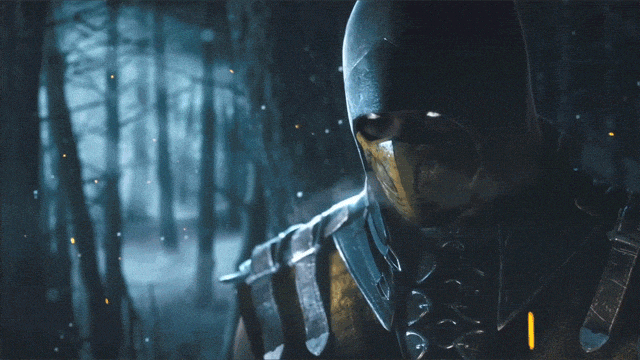 That wraps up another week of social media updates! Stay tuned for more social media news in the next Spark Bites! In the meantime, be sure to follow Spark Growth on Instagram and see the creative and strategic work we've done for our clients.