22 Nov

Spark Bites: Facebook Might Start Looking More Like Instagram

Spark Growth has your latest social media updates of the week! TikTok is adding new shopping features, Instagram is hiding likes worldwide, and Snapchat video ads is getting a longer option.

  
Facebook
Facebook wants to simplify payments with its new feature, Facebook Pay. It's currently only available through its Facebook and Messenger apps for U.S. users, but the company states that it is working on adding it to Instagram and WhatsApp in the future. Currently, Facebook Pay has limited uses, such as making in-game purchases, buying event tickets through Facebook apps, and person-to-person payments through Messenger.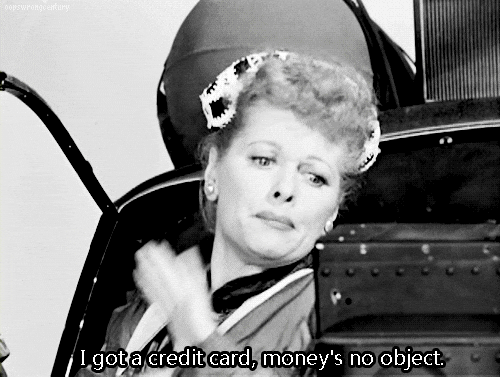 Facebook's Messenger app for Windows 10 is getting some big updates! The Windows version of the app will finally include features that are only available on the iOS and Android apps, including dark mode, full-screen mode, and new emojis.
Facebook is currently testing a new feature called Popular Photos that displays top content from friends when users click on an image to view it in full screen. The layout is similar to Instagram, with a continuous scroll and a heavier emphasis on images. Previously, when users clicked on an image, scrolling or swiping would close that image. In the test, users can access Popular Photos after they've clicked on a photo in the News Feed or a profile. This will switch the viewing layout to the one shown in the image below.
Facebook announced that it is currently working on features that make it easier for users to engage with non-profit organizations, whether it is by donating directly or by signing up as a volunteer through the app. It hopes to release these features next year. In the meantime, Facebook has added new fundraising tools in anticipation of #GivingTuesday on December 3rd. For one, users can add fundraiser stickers to their Facebook Stories to promote specific non-profits. Facebook has also released charity livestreaming tools for Gaming Level Up creators. Some of these tools include setting a specific organization or cause that will be shown to viewers of the livestream and the ability to set a donation progress bar. Click here to learn more about charity livestreaming tools.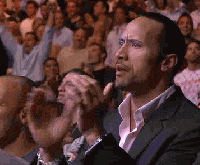 Instagram
Instagram has been testing with hiding likes in select markets, and is now extending its test globally. The company claims that feedback during the testing phases has been positive so far. Instagram also acknowledges the major concern influencers have about hiding likes and states that it will be working on improving ways influencers can communicate value to their brand partners.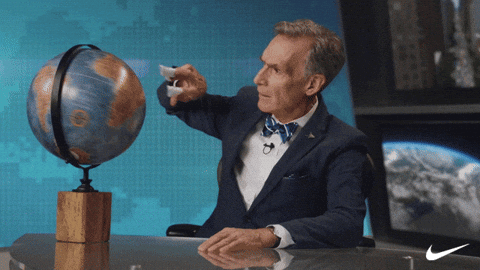 Twitter
Users can now report Lists for abusive or harmful content. The update is coming soon to iOS, with Android and desktop apps at a later date. 
Twitter has also officially updated its content policy regarding its global ban on political ads. Some new information includes clarification on the type of content subject to the policy, such as ads that reference a political party, a candidate, or legislation. However, ads from news publishers that feature political content may be exempted if it meets certain criteria.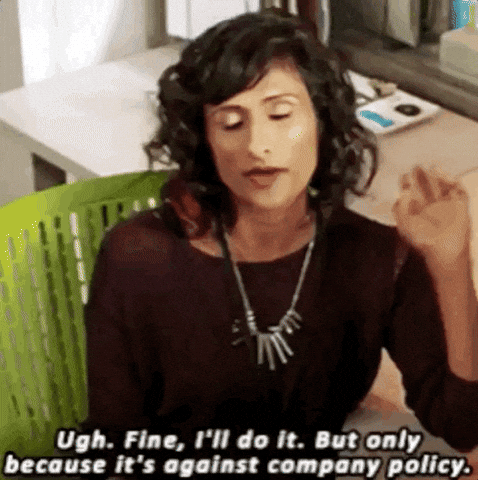 LinkedIn
LinkedIn has added a feature to Sales Navigator called Data Validation, which will bridge the gap between LinkedIn and CRM software. When using Data Validation, contacts who are no longer listed at a company in the CRM will be flagged. LinkedIn is also providing three important reports that will help businesses manage their customers. For example, one report will flag contacts who need their information updated. Sales Navigation is also getting some new metrics and options. InMail performance stats will let users see InMail acceptance rates, while new filters and exports allow users to filter charts with custom date ranges and groups. 
A previously removed feature is making its way back to LinkedIn. Users can once again send invitations to their connections to follow their company page. The invitation feature was originally removed because it led to spam, but this time around, LinkedIn has added some additional restrictions. Invitations can only be sent out by company page admins and only 50 invitations at a time can be sent.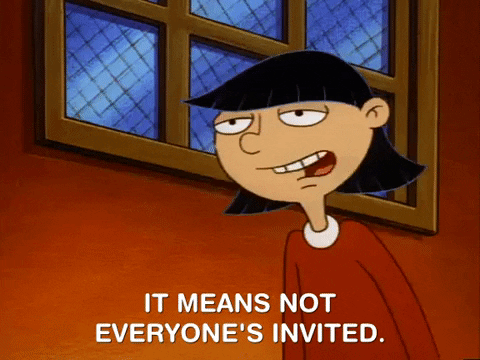 Pinterest
Pinterest has updated its compassionate search experience with the introduction of coping exercises. When users search for terms relating to self-harm, search results will include ten coping exercises that aim to help them deal with difficult emotions. To access the coping exercises directly, users can search for #pinterestwellbeing in the app. Pinterest has gone to great lengths to ensure its platform improves users' wellbeing by working with emotional health experts to develop its new features. It has made sure this type of content is visually distinct from the rest of its app by using softer colors, redesigning the UI to place more emphasis on the content, and making sure the content is easy to read by optimizing typography. Coping exercises are available for U.S. users on both iOS and Android.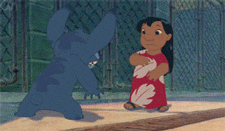 YouTube
Under YouTube's new policy, starting in 2020, content creators must now label any videos that may appeal to children with a specific tag. To protect children's privacy, data collection will be blocked when these videos are viewed. Not only will this lower ad revenue, but videos with this tag will also lose some key features, such as a comment section and the end screen. YouTube previously found itself in hot water after being fined for violating the Children's Online Privacy Protection Act. One such policy prohibits data collection from children under 13 years old. Content creators who don't label their videos as "child-direct" could be sued by the Federal Trade Commission. While YouTube has explained some of the changes to its policy, it has not given content creators any advice on when to label a video, stating, "Ultimately, we can't provide legal advice."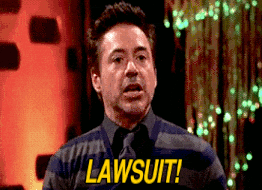 TikTok
TikTok is one of the latest social media apps to dip its toe in social shopping. The platform is currently experimenting with allowing users to add links to e-commerce sites in their profile and letting content creators link viewers directly to sites. Take a look at the clip below to see the features in action: 
BREAKING: TikTok launches 'link in bio' & 'social commerce URLS' in videos @MattNavarra @TaylorLorenz @sarahintampa @TechCrunch @thenextweb @techinasia #tiktok pic.twitter.com/HczzHOHCNf

— Fabian Bern 法比安 (@iamfabianbern) November 14, 2019
There's currently no word on an official release date.
Snapchat
Snapchat has released a new video ad option called "extended pay commercials" which allows advertisers to upload videos up to three minutes long. The six-second non-skip feature still applies to these longer ads where users must watch the first six seconds before being able to skip the rest of the ad. While six and fifteen-second video ad options are still available, the company hopes the three-minute format will appeal to brands who want to tell a longer story. Extended play commercials is currently only available in closed beta to whitelisted advertisers. Brands who want access to the longer video ad format will have to contact Snapchat through Ads Manager.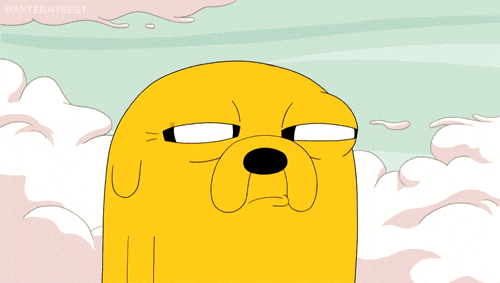 That wraps up another week of social media updates! Stay tuned for more social media news in the next Spark Bites! In the meantime, be sure to follow Spark Growth on LinkedIn for even more news on social media, branding, and digital marketing!