06 Mar

Spark Bites: See Your Facebook Photos in 3D

Welcome back to another week of Spark Bites by Spark Growth! This week, Facebook added a feature where users can turn regular photos into 3D, and LinkedIn announced that they are testing a Stories feature. Read more for further social media updates!
Facebook

Users can now transform any 2D photo and make it 3D on Facebook. Users can use this feature by selecting a regular 2D photo from their camera roll. Facebook will then convert it into a simulated three-dimensional version. Tilting the phone in various directions will showcase the 3D effect.
This feature can be accessed by clicking "What's on your mind?," wherein a "3D photo" button is now available in the options bar.
Facebook explains more about the advanced nature of this feature: "We trained a convolutional neural network (CNN) on millions of pairs of public 3D images and their accompanying depth maps, and leveraged a variety of mobile-optimization techniques previously developed by Facebook AI."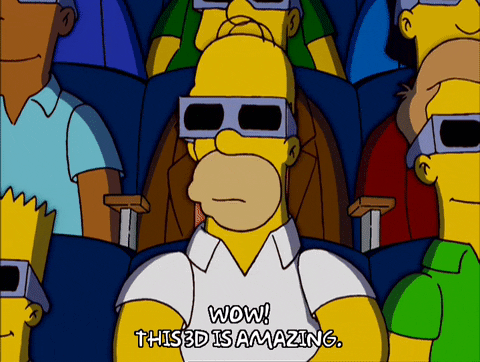 Another Facebook update that is currently rolling out is a new design for Messenger, where the "Discover" tab will be removed. The Discover tab was used to show relevant news topics to the user. The "Chat" and "People" tabs are also part of this redesign, with the most notable difference being that Stories are now viewable as their own sub-tab within People. These changes stem from Facebook's goal to make Messenger more streamlined and focused on users' personal conversations. This update aims to improve functionality and user experience. According to Facebook CEO Mark Zuckerbeg, the new Messenger update for iOS will now be "one quarter the size and load twice as fast."  
LinkedIn

LinkedIn is currently testing "LinkedIn Stories" as a potential new feature to the app. With many other major social media platforms using a Stories feature (Facebook, Instagram and Snapchat), it's clear that LinkedIn is following suit.
This move may seem out of place for an app meant for professional development. This is because Stories features are most often used for leisure and entertainment on other platforms. However, LinkedIn claims this move will encourage users to highlight key moments from their workplace, share professional tips and tricks, and create other work-related content. Stories will enable LinkedIn to provide more "formats and feedback opportunity" for professionals.
LinkedIn also launched a job filter entitled "Fair Chance", aimed towards users with criminal records. These users will be able to apply this filter to look for job postings on the platform from employers who have noted that they are open to hiring them. This initiative is part of LinkedIn's continued vision of creating economic opportunities for all. This new feature will help those with criminal records network more efficiently. They will also be able to access employment listings on a more widespread scale.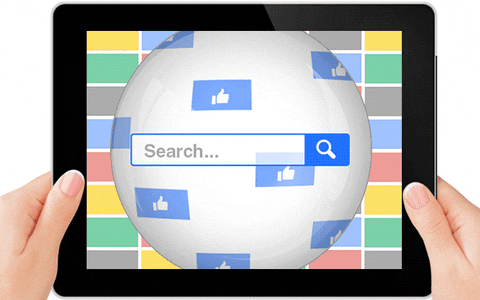 Twitter 

Twitter has announced that its own interpretation of Stories called "Fleets" is currently being tested on the app. 
With Stories being a prominent feature on other social media platforms like Instagram, Facebook, and Snapchat, Twitter is following suit. Fleets will be able to be viewed when a user taps on an account's icon, similar to the way Stories works on the other aforementioned platforms. However, Fleets can only be viewed by others if they are already connected with the user, meaning that Fleets are not available to be viewed by everyone. Fleets will also only be available for 24 hours, cannot be retweeted, liked, or replied to, and users will only be able to react to Fleets by using DMs. 
There is no official announcement as to when this feature will be available to users. 
Every day, people come to Twitter to see what's happening. One of the unique things about Twitter is that "what's happening" is fueled by people sharing their thoughts openly, through Tweets. But sharing your thoughts publicly can be intimidating! 🧵

— Kayvon Beykpour (@kayvz) March 4, 2020
TikTok

TikTok has added a new analytics tool to its Creator Marketplace app. This app is geared towards marketers and businesses that are looking for brand growth, offering insights on partnerships, top trends, and more. This new analytics tool allows users to measure the impact of their campaigns with insights into views, engagements (likes, comments, share), engagement rate, and audience breakdown. However, this feature is only available to users on an "invitation-only" basis at the moment, and there is currently no official release date for all users.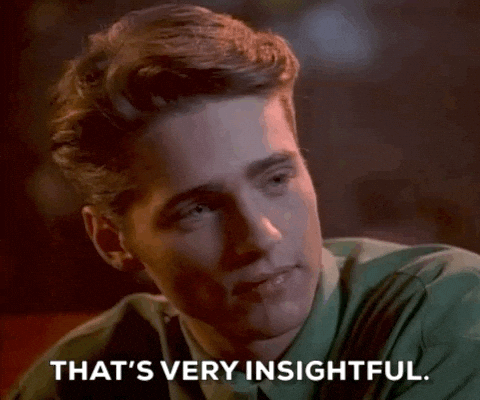 WhatsApp
Dark mode is now officially available for WhatsApp users on iOS and Android devices. As we mentioned in a previous Spark Bites post, dark mode has become increasingly popular due to its ability to decrease eye strain. According to WhatsApp, this mode has been the "most requested feature from [their] users everywhere." Users will be able to select dark mode by enabling the feature via their WhatsApp settings. The update will be rolling out in the next few days on the latest version of the app. 
Pinterest

Pinterest has announced the global release of "Pinterest Lite", a data-friendly version of its app. Pinterest Lite was previously tested in select markets, but is now available for users worldwide in the Play store. Pinterest notes that this version offers "most of the features of the Pinterest app, while taking up less space on your device, and can download more quickly in places with slower internet connection."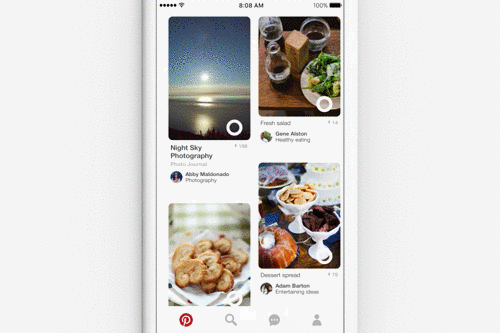 That wraps up this week's updates! Follow Spark Growth on Twitter for more social media news!