13 Dec

Spark Bites: Photos are Going to Look Better on Twitter

Welcome to another week of social media updates by Spark Growth! Read this article to learn more about how Facebook is updating its marketing report tools, YouTube's harassment policy updates, WhatsApp's call waiting feature, and more!

 
Facebook
Facebook has updated its reporting tools that will let marketers better measure their ad performance. The company aims to provide marketers with a better idea of what channels are driving conversations about their ad and what audiences are being reached. One convenient new feature is cross-account reporting. Marketers will now be able to see metrics across multiple ad accounts. Another new feature is custom metrics, which lets marketers formulate and save their own metrics. Lastly, Conversion Path reporting will inform marketers about frequent conversion paths including specific channels and devices. To learn more about these specific features, click here!
[Source]
Twitter
This holiday season, Twitter wants you to give the gift of GIFs! Users can upload their iOS Live Photos to Twitter, which will convert them to looping GIFs. To access the feature, make sure to update the Twitter app to the latest version.
Tired of uploading images to Twitter and seeing it spit out something that's lower quality than what you started with? We have some good news: Twitter is finally changing the way its platform processes image uploads. When users upload images via the web, the platform will now preserve JPEG encoding. Thumbnails and previews will still be transcoded, meaning it will look slightly lower quality, but users will be able to click to see the full image in all its high-resolution glory!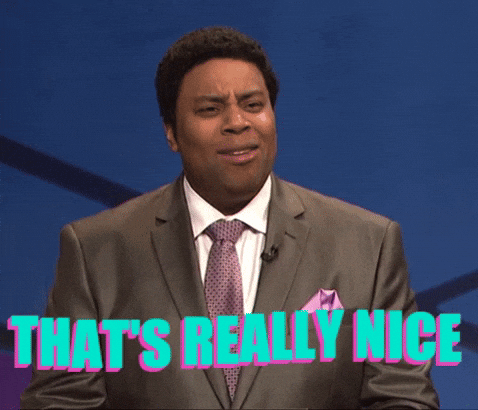 Instagram
Instagram has partnered with The Jed Foundation to create a toolkit called Pressure to be Perfect, which emphasizes mindfulness and well-being. Some topics include how to balance your time using social media and how to be a supportive friend online. To learn more about Pressure to be Perfect, click here!
Bad news for iPad users hoping for an Instagram app. Adam Mosseri, Instagram's CEO, stated there are currently no plans to launch an iPad-compatible app. However, he did mention on Twitter that "nothing is written in stone."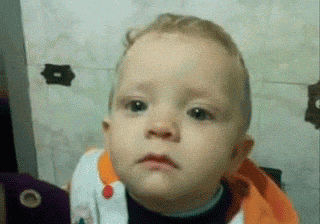 WhatsApp
A feature first released for iOS users has now been released for Android as well–call waiting! Now when users are in the middle of a call and receive an incoming call, a notification sound will play. This will allow users to disconnect their current call and switch to the new call or ignore the incoming call and focus on their current call. WhatsApp has not mentioned if or when it will introduce a feature to put calls on hold.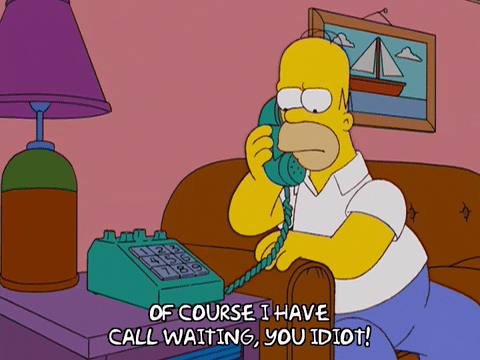 This holiday season, users may want to ask Santa for a new phone, because WhatsApp has announced that it'll be discontinuing support for older phones. WhatsApp will still work on iPhone 6 and newer models. iOS 8 and previous operating systems will no longer be supported. Android WhatsApp users require Android 2.3.3 at the very least. Interestingly, users with Android version 2.3.7 and older cannot create new accounts but will still be able to use the app. For Windows Phone, users will need at least Windows Phone 8.1+. Official support for older phones will be ending on February 1st, 2020.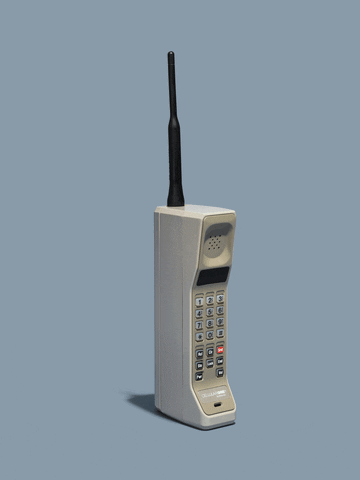 Snapchat
Snapchat Cameos is a new feature Snapchat is currently testing in select international markets. However, the company has announced that Cameos will have a global release on December 18th on both iOS and Android platforms. This fun feature allows users to use an image of their face and input it in funny videos. Users can access Cameo from the Bitmoji button. There are currently 150 short looping videos with new videos added each week.
Vous avez Cameo sur snap ou je suis la seule? Je pleure de rire pic.twitter.com/G7E3ZKAilz

— Aca (•‿•) (@toddflanderrs) December 7, 2019
YouTube
YouTube has made some updates to its harassment policy. The platform is taking a stronger stance against personal attacks, prohibiting explicit threats, and veiled or implied threats. Any content that maliciously insults another individual based on traits such as race and gender is also prohibited. YouTube will also be enforcing these policies with their YouTube Partner Program. If a certain channel is a repeat offender of harassing behaviour, they will be suspended from the program and will be unable to monetize their videos.
That wraps up another week of social media updates! Stay tuned for more social media news in the next Spark Bites! In the meantime, be sure to follow Spark Growth on Twitter to stay up to date on all the latest branding, social media, and digital marketing news!