20 Dec

Spark Bites: Time for a Fact Check!

Welcome back to the final Spark Bites of 2019 by Spark Growth! This week, Instagram is expanding its fact-checking program, Facebook is making it easier to manage group membership, and Twitter is adding a new accessibility feature. Keep reading and see what updates you can look forward to!

 

 
Facebook
Facebook is making life easier for group admins. Previously, group admins had to go through all member join requests individually. Now, admins can set membership requirements for the group. When a user requests to join the group and they meet all of the requirements selected by the admin, they will be automatically added to the group. Facebook group admins can click here to learn how to set membership requirements.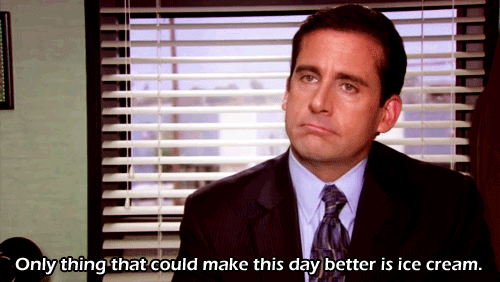 Twitter
To prepare for the U.S. election, Twitter has added two initiatives to help users find the original information source when browsing the platform. First, the company is reintroducing Election Labels. These labels show important information about a candidate, such as what state they are located in. The second feature is that candidates who are eligible for the primary ballot for certain seats will receive a special verified badge. To see how a political candidate qualifies for these labels, click here.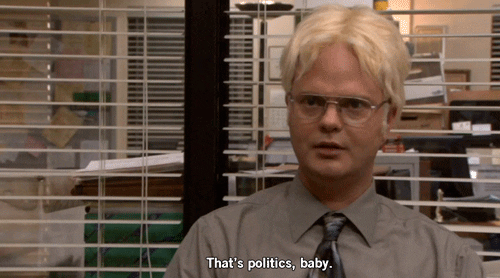 Twitter's web app will be getting new accessibility features! When users update their app, they'll be able to increase the color contrast of Twitter's layout as shown in the tweet below. Users can access this option in the Settings. Another new addition: users can add text descriptions when uploading GIFs.
Today we're adding support for increasing the color contrast on https://t.co/CuB5qyHKwU

Find the setting under the accessibility tab pic.twitter.com/MhnpI0wZCY

— Twitter Accessibility (@TwitterA11y) December 13, 2019
Instagram
Instagram is adding new features in an effort to cut down on bullying and harassing behavior on its platform. The new feature will automatically notify users when their photo or video's caption may be considered offensive, allowing them to edit before posting. The system uses AI that analyzes the language used in the post, comparing it to comments that have been reported by other users. This feature will be rolling out in select countries but the company has stated that it will be launched globally in the next few months.
[Source]
Next, Instagram is slowly rolling out a group Stories option, allowing users and their friends to collaborate by making private Stories. There is currently no official word as to when all users can expect to see this option so stay tuned!
Instagram has added Layout mode for Stories, where multiple photos can be used in one story. The Layout option is in the Stories camera modes and will feature six different grids to choose from. Some examples of the grids can be seen in the tweet below.
Strike a pose. And another pose. And then another. 📸

With Layout, you can now capture and share multiple photos in your story — a new, creative way to express yourself. Check it out! pic.twitter.com/j02aYOjsoO

— Instagram (@instagram) December 17, 2019
Lastly, Instagram is now allowing global third-party fact-checking organizations to rate content on it platform that may portray misinformation. Originally, Instagram tested a fact-checking program with organizations in the U.S., but this program is being expanded. Content that has a "false" or "partly false" rating by fact-checkers will be removed from the Explore and hashtag search pages. The content will also be flagged with a clear label.
[Source]
Snapchat
Snapchat is adding a new option to its in-app ads. "Swipe up to call" allows users to call businesses directly by swiping up on an ad. Previously, swipe up ad options just included linking to the business' website or directing the user to a longer video. Snapchat believes this new feature will help businesses connect with users who show a strong interest in the products. The "swipe up to call" option is currently being tested and is only available to marketers in the Middle East.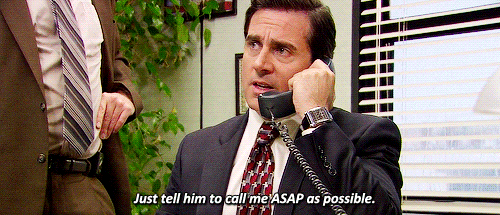 That wraps up another week of social media updates! Check back in 2020 for more social media news in the next Spark Bites! In the meantime, be sure to follow Spark Growth on LinkedIn to stay up to date on all the latest branding, social media, and digital marketing news!