24 Jan

Spark Bites: Livestreaming on LinkedIn

Welcome back to another week of social media news in Spark Bites by Spark Growth! This week, Facebook is stepping back on its decision to add more ads to WhatsApp, Pinterest expands its compassionate search functionality, and LinkedIn Pages gets some exciting new features. Keep reading to learn more!
Twitter
Need help keeping track of all the TV shows you watch? Twitter's latest feature can help you! The company has added a "Set reminder" button that will remind users when a show is airing. The same button has also been added to event pages on Twitter Explore. This option is a more user-friendly version of Twitter's Tune-in reminders, which relied on re-tweets instead.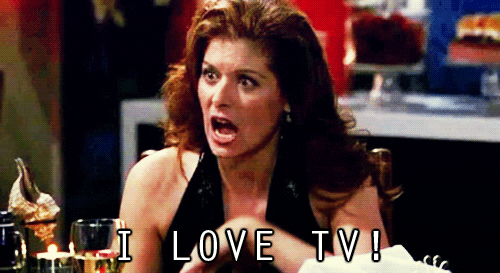 Instagram
The next time you open Instagram, your home page may look slightly different. The company has confirmed it has removed the IGTV button from the top corner. Compared to the app's other functions, IGTV remains a lesser used function, though Instagram hasn't given up on this feature yet, stating that it wants to create a central hub for video uploads.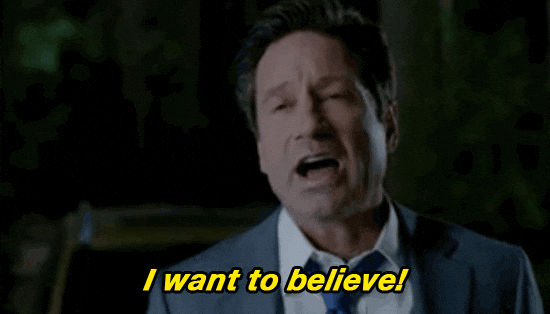 Next up, we have some good news for those who prefer browsing Instagram on their computer. The company announced that it will start testing with direct messaging on the web version of its app. While only a small percentage of users will see this feature during the initial test phase, Instagram states it will eventually release web DMs to all users at a later date.
DMs, but make them desktop. 👍

We're currently testing Direct messaging on the web, so you can read and reply to your messages from wherever you are. pic.twitter.com/VJ06EpETxG

— Instagram (@instagram) January 14, 2020
WhatsApp
While it seemed like ads being added to every aspect of WhatsApp was an inevitability, that's actually not the case anymore (at least for the time being). Ads will still be added to WhatsApp's Status feature, but for now, Facebook has abandoned its plan to have ads on the rest of the app.
Pinterest
Pinterest will be expanding its "compassionate search" feature to nine more countries, including Canada, the U.K., Australia, India, and Hong Kong. When searching for certain phrases, like work anxiety or stress relief, search results on the app will provide users with suggestions for appropriate activities and exercises. Users will be able to access this feature by upgrading their iOS or Android app to version 8.0. The company also states it's working on expanding this feature to more countries in the future.
Spotify
Spotify will be getting its own "Stories" feature, similar to Instagram. The feature integrates video into a public playlist and will only be available to select influencers for the time being. Users can create short video clips that can be used to introduce their playlist or encourage other users to check out a specific song. Stories on Spotify can include a short clip of a song in the background, along with the album cover. Factors that determine which users are chosen include how engaged they are with their followers, how active the user is, and the user's follower count. Spotify Stories is available on its iOS and Android app, but not on desktop yet.  The feature is still in its initial testing phase with no official word on a release date.
LinkedIn
LinkedIn has made some new updates to its LinkedIn Pages feature! The first feature is the Invite To Follow option, giving users the option to invite 1st-degree connections to follow their Page directly. Next up is LinkedIn Live, that will allow users to add live video content to their Page. While video isn't as common on LinkedIn as it is on other social platforms, the company notes that live video engagements are typically much higher than standard videos, achieving 7 times more reactions and 24 times more comments. Lastly, LinkedIn has created an option for users to post as an individual or organization using a switch on the home page.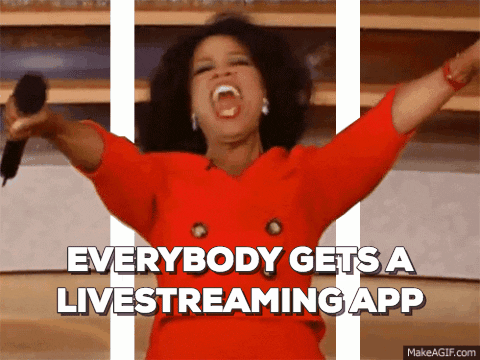 That wraps up another week of social media updates! Be sure to follow Spark Growth on Instagram and check out our Case Studies that highlights our past work with clients across different industries.