10 Jan

Spark Bites: Twitter's New Video Ad Option

Welcome back to Spark Bites, your weekly social media update round-up by Spark Growth! In this article, Facebook is banning deepfakes, TikTok is experimenting with allowing users to create deepfakes, and Tumblr wants to educate its users about important online topics. Keep reading to learn more!

 
Facebook
Good news for publishers on Facebook who use the app's Instant Articles function. In an official statement, the company says it'll be making some much-needed updates based on user feedback. Two new features include Recirculation and Navigation Surface, both of which aim to create a more efficient browsing experience for users looking to find more content from a publisher. Facebook is also adding a more integrated CTA system and ad yield model that will provide publishers with an estimated value of a CTA impression. Last but not least, users will now be able to access Instant Articles through Facebook Stories as the two features have now been integrated.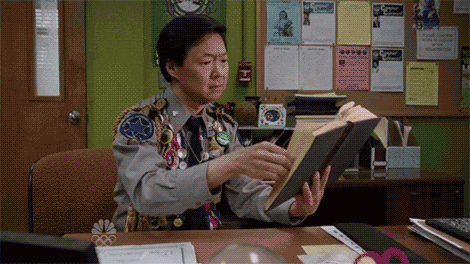 Users on Facebook's desktop app for Windows finally have access to dark mode. Another big change with its latest desktop app update is that it only supports 64-bit processors.
Next, in another official announcement, Facebook states they will be banning misleading content, such as deepfakes. The company defines misleading manipulated media as being edited beyond making general quality or clarity edits. Secondly, banned content may potentially be created by artificial intelligence that merges, replaces, or make other edits to a video that make it appear authentic. Facebook reiterates that the policy doesn't affect content that is clearly a parody or satire.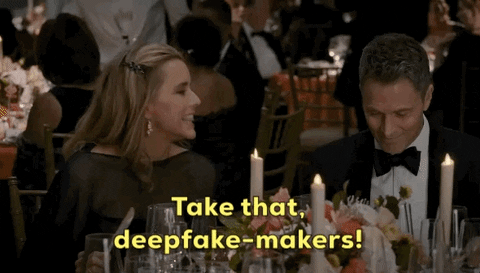 Last but not least, users can head over to this page and read about Facebook's latest updates to its Privacy Checkup feature. The section is now divided into four different topics that help users protect their account and privacy. Examples include understanding how your information is shared and how other people can find you on Facebook.
Twitter
Twitter has announced Promoted Trend Spotlight! This allows marketers to display their video ad in the app's popular Explore tab. The new marketing option has a limited availability in the U.S., U.K., and Japan. The company notes it will be expanding to 12 other markets, including Canada, India, and Spain (to see the full list of markets, click here). Promoted Trend Spotlight lets marketers upload 6-second videos or GIFs, or static images. These will be displayed on both Twitter's mobile and desktop ad. Each day, a user will see the ad at the top of the Explore tab twice. After this initial period, the ad will move back to the Promoted Trends placement.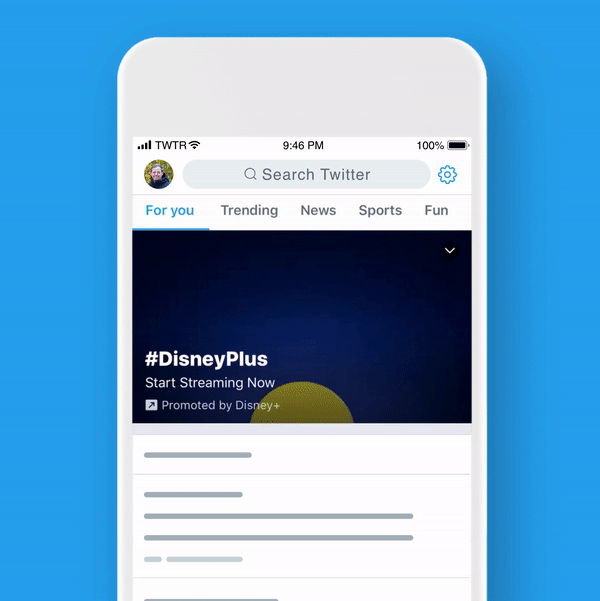 Tumblr
Tumblr is another social media platform that will be cracking down on fake news. Its new initiative is called World Wide What and aims to educate its user base on suspicious online activity while also providing information on several mental health topics. Tumblr will be releasing six videos, each tackling a different issue, such as how to stay safe online and cyberbullying.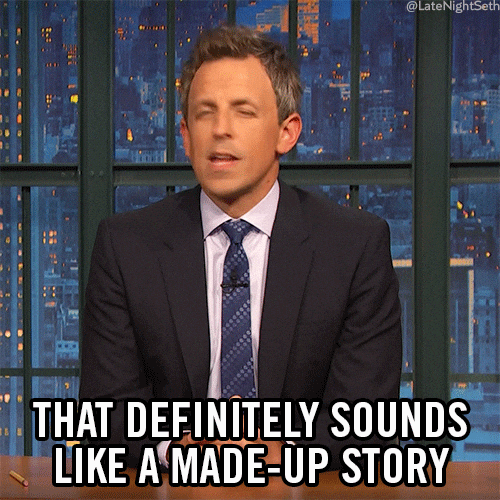 TikTok
Last week, we shared some news about Snapchat's new Bitmoji TV function, which allows users to insert their bitmojis into premade cartoon episodes. This week, it looks like TikTok's parent company, ByteDance, is developing something similar (albeit on a larger scale and not yet officially released). A research start-up discovered code in TikTok's app that allows users to star in their own short clips, just like on Snapchat. Using deepfake technology, users can scan their face and insert themselves into one of the videos provided by the app.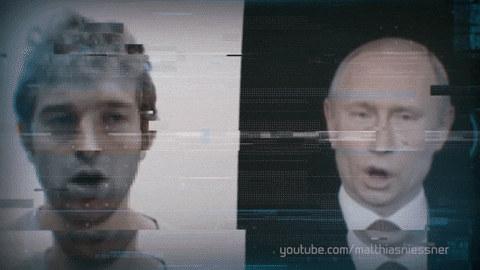 That wraps up another week of social media updates! Be sure to follow Spark Growth on LinkedIn for the latest social media news, brand spotlights, and digital marketing trends!