09 Apr

Spark Bites: Explore Local Trends on Twitter

Welcome back to another week of Spark Bites by Spark Growth! This week, Twitter updated its "Explore" section to connect with users' locations, and Facebook launched a feature that allows users to support businesses affected by COVID-19. Read more for further social media updates! 
Twitter
Twitter announced an update to its "Explore" tab, stating that when users specify their location, the news that shows up will be specific to that region. According to Twitter, this update comes at a time where it is "vital to see what is happening in the world, from wherever." Users can go into their Settings and change their location to see local news, headlines, and trends specific to different regions across the globe.
Now more than ever, it's vital to see what's happening anywhere in the world, from wherever. So we updated how Explore location settings work:

🔍 Changing your location now applies to all of Explore, not just Trends.

🔍 To select a new location, tap the ⚙️ icon on Explore

— Twitter Support (@TwitterSupport) April 2, 2020
Reverse engineering expert Jane Manchun Wong has discovered that Twitter is testing an update that may change the name of the "Lists" tab to "Channels." This change may also boost discovery and user-friendliness, as it currently appears to organize categories based on their topics. However, Twitter has not given an official confirmation on whether or not this feature will be launched. 
Twitter is might rename "Lists" to "Channels" pic.twitter.com/TWwCfyg4IA

— Jane Manchun Wong (@wongmjane) April 2, 2020
Facebook
Facebook is rolling out measures to help support small and medium-sized businesses that have been affected by COVID-19. As spotted earlier last week by Jane Manchun Wong while it was in its testing phase, this week Facebook officially announced the roll-out of a gift card registry listing. Users can utilize the platform to purchase digital gift cards in order to support local restaurants, retailers, and businesses. If buyers can't use the gift cards now, they can save it for the future when the business has reopened, all the while simultaneously supporting these businesses in keeping up with their current necessary payments.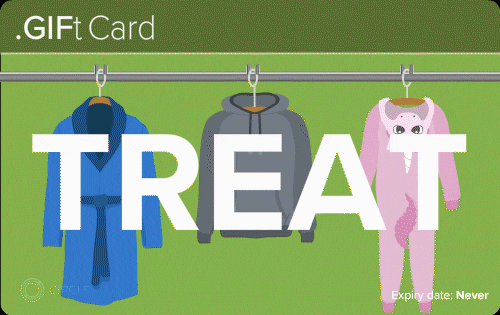 Additionally, Facebook announced that Messenger on Desktop is now available for all MacOS and Windows platforms. Facebook also announced that all users of Messenger on Desktop can access unlimited and free group video calls, prompted by the increased usage of video chatting given global social distancing efforts. 
Facebook also announced it will be adding a pop-up on the app for coronavirus-related groups, which will direct them to Facebook's COVID-19 information centre. Facebook has also partnered with the Centers for Disease Control and Prevention (CDC) by adding it to "Units," a tool group admins can use to share content with the page's members. The update will allow admins to provide coronavirus-related space and tools within their groups. 
Facebook is also currently running a test to add the app's logo "F" to the bottom middle of users' screens. This button links to Facebook's main menu options. However, Facebook has not confirmed whether this feature will be released to the public. 
Here's what happens when you tap facebook's new 'f' button pic.twitter.com/IrwQTn789H

— Matt Navarra | 🚨 #StayAtHome (@MattNavarra) April 6, 2020
Lastly, Facebook released new tools to help health researchers better track COVID-19 and its future impact. As part of its "Data For Good" program, Facebook is releasing three new disease prevention maps that highlight areas of concern. The first is a "Co-location" map, which helps project where the virus may show up next. Second is a "Movement range trends" map, showcasing if people are staying home or not. The last map is the "Social connectedness index," showcasing friendships across countries. These maps will help healthcare officials better project how the disease may spread.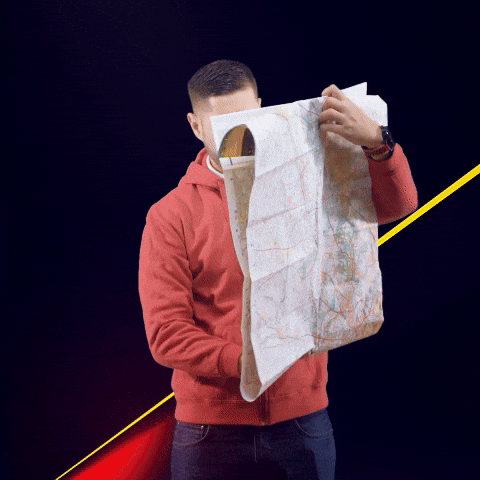 LinkedIn
LinkedIn announced it is releasing free Mindfulness courses through LinkedIn Learning to users. Motivated by the number of people who are working remotely and practicing social distancing, these courses are aimed to help users better cope with the increased anxiety and stress many are currently facing.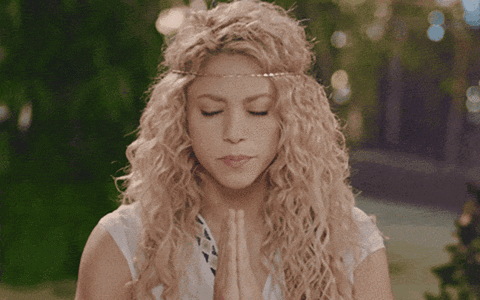 Additionally, LinkedIn will be offering employers working in essential services (e.g. healthcare practices, supply chains, supermarkets, and more) to put up free job posts between April 1 and June 30, 2020. LinkedIn has created a special category for these postings, entitled "Urgently Hiring."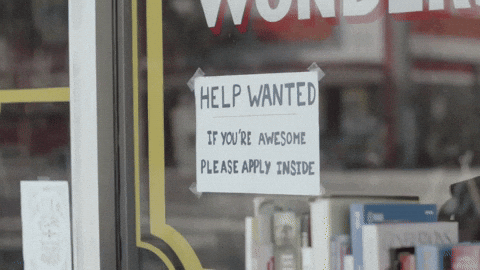 LinkedIn is also dedicated to helping businesses, employers, and employees alike stay connected during this time. This week, the platform announced it will be opening up LinkedIn Events to all Pages in order to drive awareness to virtual and future events. LinkedIn states: "When a Page admin creates an event, they can leverage the LinkedIn network to host a virtual conversation and stay connected to their professional communities. You can also participate in discussions with other attendees by posting and joining conversations in the Event feed." 
Snapchat
This week, Snapchat launched a new augmented reality (AR) experience that allows users to donate to the COVID-19 Solidarity Response Fund for the World Health Organization (WHO). The AR lens allows users to scan currency notes, which then encourages them to donate to response efforts against the coronavirus (which includes providing supplies to frontline workers and more). Media publishers who are covering the coronavirus in their news will also be able to integrate this option into their content so that Snapchat users can swipe up to donate.
WhatsApp
WhatsApp is fighting against the spread of coronavirus misinformation. This week, the platform announced it will be introducing a forwarding limit, so that messages can only be forwarded via users one chat at a time. According to WhatsApp, the move is meant to "constrain virality," particularly due to a notable increase of user feedback stating that misinformed content can easily spread through the app.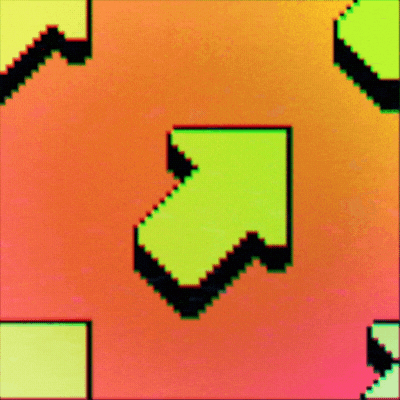 YouTube
YouTube announced it will remove video content on the platform that totes conspiracy theories linked to the coronavirus. According to a statement the platform gave to The Guardian, YouTube has policies that "prohibit videos promoting medically unsubstantiated methods to prevent the coronavirus in place of seeking medical treatment."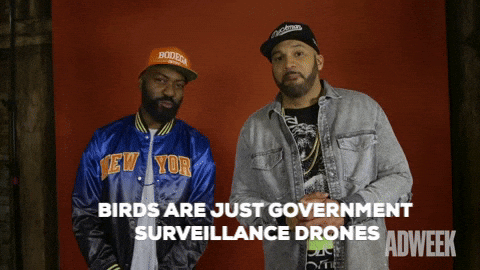 Pinterest
Since many around the globe are staying at home, more people are relying on e-Commerce, whether it's to buy products for themselves or to support businesses affected by COVID-19. In line with this, Pinterest announced new tools to the app that will allow users to shop more effectively and discover new retailers and products directly from their Pins. The most notable additions are "Shop from a board," which lets users see a "Shop" tab showcasing products inspired by their own boards, and "Shop from search," an option users can access through search to see in-stock products from relevant retailers.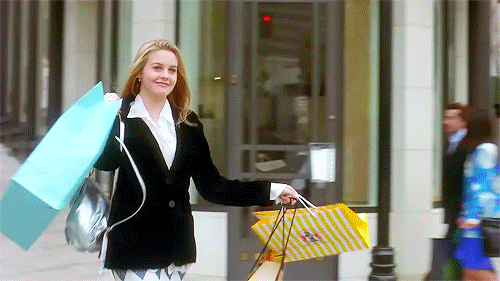 That's all for this week's social media updates! Be sure to follow Spark Growth on LinkedIn for the latest social media, branding, and digital marketing news!