27 Mar

Spark Bites: Snapchat Is Here For You

We're back with another week of Spark Bites by Spark Growth! This week, Snapchat moved up the launch of its mental health resource, "Here For You," and Instagram launched a media sharing option that allows users to feel more connected when video chatting. Read more for further social media updates!
Snapchat
Late last week, Snapchat announced it will be launching its mental health resource, "Here For You," ahead of the originally planned release date.
The in-app feature, which users can turn to for mental health-related support and resources, was announced last month by Snapchat on Safer Internet Day. Though it was originally planned to roll out in following months, Snapchat decided to release the feature sooner in response to the coronavirus pandemic. In light of social distancing and lockdowns people are facing, many are suffering from anxiety, stress, and depression.
Snapchat also added: "As part of the rollout, we're also building a customized search section within Here For You related specifically to coronavirus, which will showcase relevant updates from the World Health Organization, the CDC, Crisis Text Line, NHS and other partners who are creating content on anxiety specifically related to coronavirus."
The Here For You feature is now available for all Snapchat users.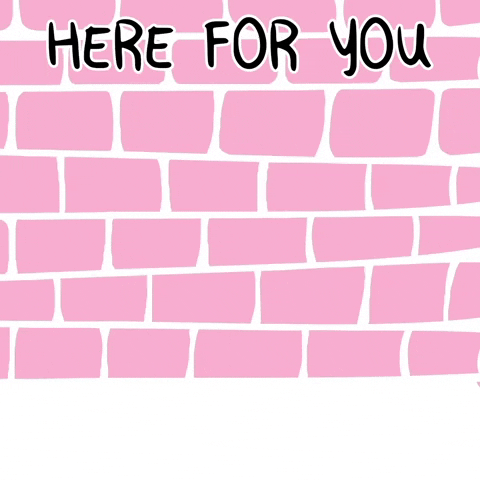 Instagram
Instagram announced the launch of a new feature that allows users to share media in video chat. Media users can share with their chat participants includes saved, liked, and suggested photos and videos. 
Instagram also launched Story stickers entitled "Stay Home" to encourage users to partake in social distancing. Users can add this sticker to their Stories, which will then be added to a shared Instagram Story. This visual representation of solidarity allows users to feel more connected to others during this time.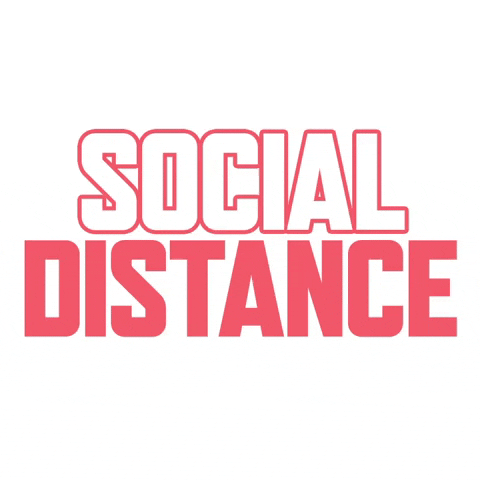 Additionally, Instagram is testing out a "Disappearing Messages" option. Reverse engineering expert Jane Manchun Wong spotted this test late last week. The feature shows that once users have read and navigated away from the message, it will then disappear (reminiscent of Messenger's "Secret" chat option, wherein users can choose the lifespan of their messages before they disappear).
Instagram is working on "🙊 mode" where messages disappear

It seems to be in an early barebone version but I tried my best to demonstrate how it might work pic.twitter.com/ZrUZZj0TWo

— Jane Manchun Wong (@wongmjane) March 19, 2020
Facebook
This week, Facebook announced it will be rolling out a new COVID-19 Information Center Panel that is featured at the top of users' news feeds. The new addition will include up-to-date information from trusted sources.
Facebook also announced that users can now access its updated desktop option. The new desktop layout includes a more centralized news feed, an option for dark mode, and other slight changes to improve navigation.
Lastly, the platform is currently rolling out a new option for Stories called "Mood Mode." This feature allows users to scroll through a list of moods (Bored, Hungry, Happy, etc), where various GIF frames are categorized. Users can then choose a frame depending on how they are feeling to showcase in their Story.
Here's how Facebook's NEW 'Mood' creation mode for stories works… pic.twitter.com/YbU4l8Ih8d

— Matt Navarra 😷 (@MattNavarra) March 18, 2020
Twitter
Back in 2017, Twitter decided to pause its profile verification process. However, in light of recent user concerns about the fact that healthcare experts who are disseminating reliable coronavirus information aren't verified, whereas some non-experts who are spreading misinformation are verified, Twitter is now stepping up to address the issue. The company announced it will be working with global health sources to identify and verify experts, and that it has already verified hundreds of accounts. This move will help tackle the amount of misinformation that is being spread. Twitter hopes users will be able to trust these healthcare experts when they see the blue Verified icon.
PSA about what we're doing to Verify Twitter accounts that are providing credible updates around #COVID19: we are working with global public health authorities to identify experts and have already Verified hundreds of accounts, but there's more to do and we could use your help.

— Twitter Support (@TwitterSupport) March 21, 2020
In a similar vein, Twitter has announced it is working on making its manipulated media labels more noticeable. This is in response to users stating that the labels didn't stand out enough, thus making it harder to see when a post may contain false or misleading information.
As part of a new rule, we may add a "Manipulated media" label to videos and photos that've been edited and deceptively shared.

We heard the label isn't noticeable, so we're working to make it easier to see on your timeline and visible if you tap into a Tweet or go to a profile. https://t.co/EgNJJNXWjU

— Twitter Support (@TwitterSupport) March 19, 2020
WhatsApp
This week, WhatsApp announced the launch of a chatbot created with the World Health Organization (WHO) to answer users' questions about the coronavirus. Users can access this resource by saving the number of the chatbot (+41 79 893 1892). 
WhatsApp explains its bot in more detail: "The new service, which is free to use, has been designed to answer questions from the public about Coronavirus, and to give prompt, reliable and official information 24 hours a day, worldwide. This will also serve government decision-makers by providing the latest numbers and situation reports."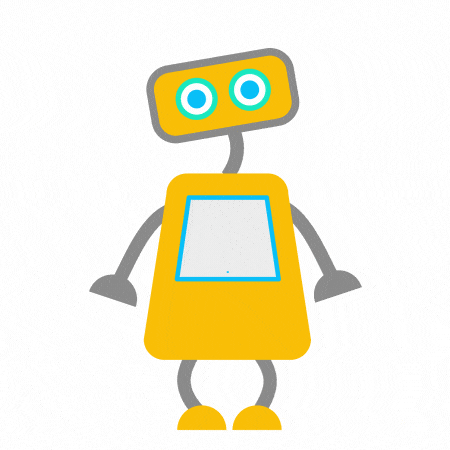 YouTube
YouTube has made a few updates this week in response to the coronavirus pandemic.
First, the platform will be reducing its streaming quality options to make all videos load in standard definition. Since there is now a huge influx of users staying indoors and working remotely—and are using the internet to connect for work, entertainment, and studying—there is an increased demand on web servers. YouTube's move is in response to the concern that networks could crash under the strain of increased web traffic.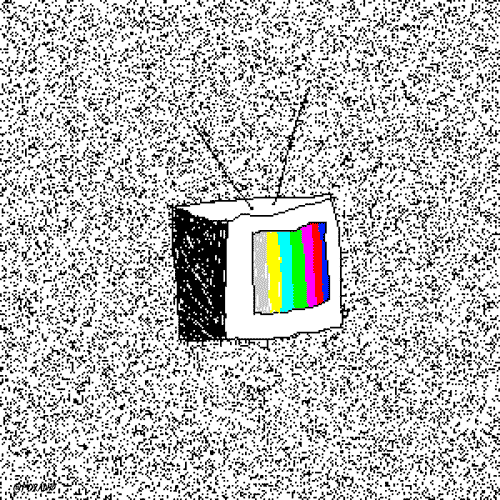 Next, YouTube announced it will be adding a COVID-19 information panel to the front page of the app. This will act as a point of reference for users who want to access reputable and timely information on the virus.
We want everyone to have access to authoritative content during this trying time, so we're launching a COVID-19 news shelf on our homepage in 16 countries. We'll expand to more countries, as well. pic.twitter.com/nivKDZ2mHo

— YouTubeInsider (@YouTubeInsider) March 19, 2020
Last, YouTube has released educational resources for users to stay connected during this time. One resource is "Learn@Home," aimed towards families who are looking for learning materials for their children. Another is "#StudyWithMe," a channel that allows students to share their study experiences online. You can find a full list of YouTube's new educational resources here.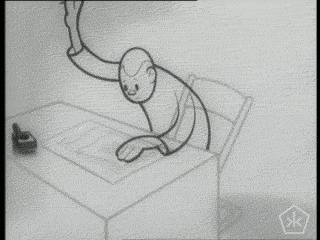 Pinterest
This week, Pinterest added a "Today" discovery listing to its mobile app. The feature will include trending Pins and other relevant topics and news, allowing users to explore popular content of the day.
The feature will be rolling out to users in the U.S. and U.K. this week. There is no official confirmation on when it will be released in other regions.
People need inspiring ideas today, more than ever. Introducing the Today tab, a source of daily inspiration with curated topics, trending Pins, and expert information (more coming soon) that makes it easy to explore popular and timely ideas. #STAYINspired https://t.co/Uw1u7DUvv2 pic.twitter.com/wuzoCUQi0U

— Pinterest (@Pinterest) March 24, 2020
Reddit
Last on the list of social media updates this week, Reddit announced the launch of a "Polls" option. This feature will allow users to ask questions to their audiences and get their opinions through a voting process. Reddit hopes Polls will help boost audience engagement on the platform. The Poll option is now available for Reddit users worldwide. 
That's all for this week's updates! Be sure to follow Spark Growth on Facebook for more social media news!