01 Nov

Spark Bites: Making Social Media a Safer Space

Let's start off the new month with another round of social media updates by Spark Growth! Instagram has updated its policy to make its app a safer space for all users, LinkedIn is creating its own news tab, and we've got a new app that combines social and shopping elements right from the get-go. 
Twitter
Twitter's CEO, Jack Dorsey, announced earlier this week that the social media platform will be banning all political ads on a global basis. Dorsey explained the decision was made due to the fact that political reach should be earned organically, rather than bought. The news of this ban has been quite divisive, with Republicans saying it is an attempt to silence conservatives; Facebook's Mark Zuckerberg stating that it is not a company's place to control political content; while Democrats are praising the decision, as they say it will prevent false or misleading political ads from spreading. More details will be released regarding the ban on November 15th, with the full ban coming into effect on the 22nd. 
Facebook
Last week, we mentioned how Facebook is experimenting with suggested posting times for Pages in order to optimize engagement. This week, Facebook has introduced a new feature called Multiple Text Optimization, which aims to provide a similar benefit for marketers managing their ads. The responsive ads will allow marketers to select a single ad and input several different versions of ad copy, such as descriptions and headlines. However, what's unique about this new addition is that Facebook's internal ad system will create combinations it thinks will yield the best results. While marketers won't be able to see how each individual variation performed, they will be able to see the aggregate performance of their ads.
Facebook is launching its Preventive Health tool in the U.S. Working with U.S. healthcare organizations, this new tool will provide checkup reminders and connect users with their local health resources. This tool also informs users on which checkups or tests are recommended for them based on the user's age and sex, as well as gives them reminders for their flu, and can provide locations for affordable health providers in underserved areas.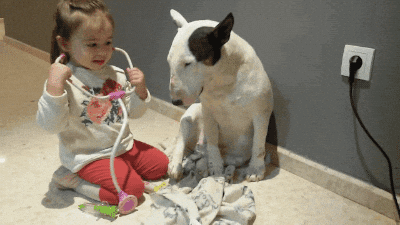 If you're sharing a peach cobbler recipe, using a few 🍑 emojis are fine, but pair it up with an eggplant or water drop emoji and you may find yourself in hot water. Facebook has updated its Community Standards policy, stating that "contextually specific and commonly sexual emojis or emoji strings" are not allowed. While explicit sexual content has always been banned, a Facebook spokesperson said the language was updated to make things clearer for users. Simply using the emojis isn't enough to get your content removed, only if it is paired with implicit or indirect sexual content.
Instagram
Throughout the year, Instagram has been taking steps to ensure its platform is a safe space for users. Adam Mosseri, the head of Instagram, says that content related to suicide and self-harm is an important issue for the company as it can be triggering for some users, while at the same time be helpful to others who need support. Therefore Mosseri acknowledges that it is important to continue to be revising the policy as an ongoing process. Building on its previous policy changes of removing graphic imagery, Instagram is extending its content policy to include fictional depictions of suicide and self-harm. It will also be removing related imagery that may not be explicitly about these topics, but are tangentially related. Accounts with related content will not show up in searches or features like Explore.
In yet another blow to Instagram lurkers, users will only be able to view a small handful of photos on public profiles unless they sign in to their own account. If a user does not sign in to an account, after scrolling through a few rows of posts, a log-in window will appear and prevent the user from viewing more photos. This new feature was confirmed by a Facebook spokesperson who said the change was to encourage users to use or create their own account in order to get the best Instagram experience.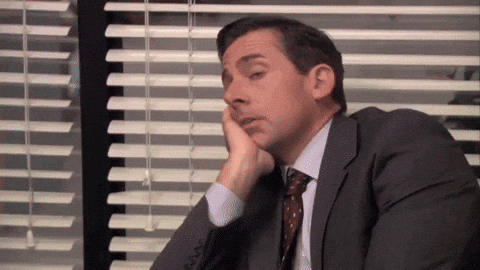 Instagram is trying its hardest to push IGTV, a feature that still hasn't garnered as much popularity as the company would have liked. IGTV's newest feature is the ability to create a "Series." Similar to Stories Highlights, users can create collections for their videos to better organize their content. Other new features include a Series-specific label and allowing users to get notifications for new episodes. Instagram hopes these new additions will encourage repeat viewership. 
Now you can easily watch IGTV series from creators you love and get notified when there are new episodes.
👋@YaraShahidi @KadeSpice @IngridNilsen pic.twitter.com/0QmpHwpxYw

— Instagram (@instagram) October 22, 2019
If you're following a lot of people on Instagram, your home feed can get a bit cluttered. Luckily, Instagram is currently testing a feature that will help users manage their following list more effectively. The experimental feature automatically sorts a user's following list into specific categories, like "Least Interacted With" and "Most Shown In Feed." These particular lists could be useful for marketers and brands who are looking to manage their following list. There's no word on when or if Instagram will be implementing this feature, so stay tuned!
Instagram is testing to "group the accounts you follow to make them easier to manage", such as:

"Least Interacted With" and "Most Shown in Feed" which are counted in the last 90 days pic.twitter.com/REykEoMqu5

— Jane Manchun Wong (@wongmjane) October 19, 2019
LinkedIn
Last week, we talked about Facebook's "News" tab. This week, LinkedIn is introducing a similar feature called The Daily Rundown, featuring daily news, industry trends, and career tips. The feature will be updated every morning by LinkedIn Editors. Users can also add their two cents and participate in conversations by clicking on the news headline to display relevant posts by other members. This feature is not yet available in all countries, so be sure to check out the full list of available countries on LinkedIn. 
LinkedIn has also rolled out a new program focused on newsletters. The published articles are written by thought leaders, with topics ranging from answering interview questions to setting goals. One example of a newsletter is Get Hired, which publishes weekly content that helps readers find their next job. Users can click the Subscribe button on a newsletter's main page or the individual article itself to receive updates on new content. 
Snapchat
Snapchat has released new features for its "Creative Kit for Web" functionality that will help brands and publishers share website content on mobile or desktop directly to the Snapchat app. Brands can add a "Share to Snapchat" button to their site, whether on mobile or desktop. When users click this button, the content will be pulled to the Snapchat app and will have its own branded sticker or GIF.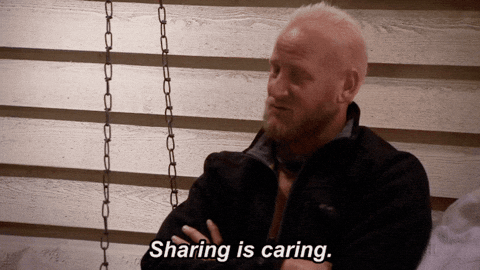 Flip Fit
Now for something a bit different! Chances are you haven't heard of Flip Fit, an app that was released last week. Unlike apps like Instagram and Pinterest that was created with a social element and added shoppable features later on, Flip Fit is an app that combines social media and shopping right out of the gate. Co-founder Jonathan Ellman says the app aims to mimic the offline shopping experience by fusing social elements with the purchasing process. Users will be able to share their selected outfit with friends and see what other users are trying on. Some of the apps' other features include getting clothing recommendations based on who the user follows and products a user comments on. At its launch, Flip Fit will feature over 200 brands.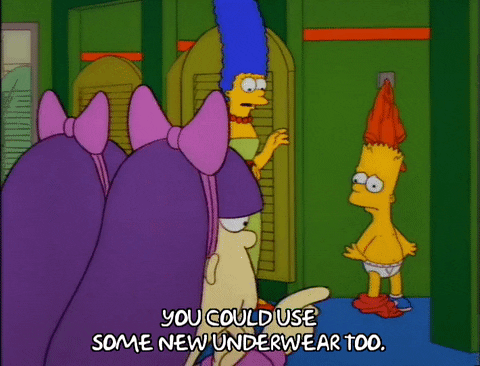 That wraps up this week's social media updates. Stay tuned for more social media news in the next Spark Bites! In the meantime, why not follow us on Twitter and stay updated on all things marketing, branding, and social media.