25 Oct

Spark Bites: You are cordially invited!

Welcome back to the latest edition of Spark Bites, your weekly dose of social media updates by Spark Growth! This week, Instagram is testing an invitation sticker, Facebook unleashes a ton of updates, we show you a sneak peak at features being tested on various platforms, and one app has recently been revived from the dead!

 
Twitter
For those times when typing is too much effort, emojis can definitely do the job! Back in 2015, Twitter tested emoji reactions for Tweets and it seems like they're experimenting once more with this feature, but for direct messages. Seven emojis are available in the testing phase, as shown below from Jane Wong, an engineer with a reputation for finding new features before they are officially announced:  
Twitter is testing DM Reactions pic.twitter.com/Ihp7hsnaOH

— Jane Manchun Wong (@wongmjane) October 16, 2019
There isn't a release date yet so stay tuned!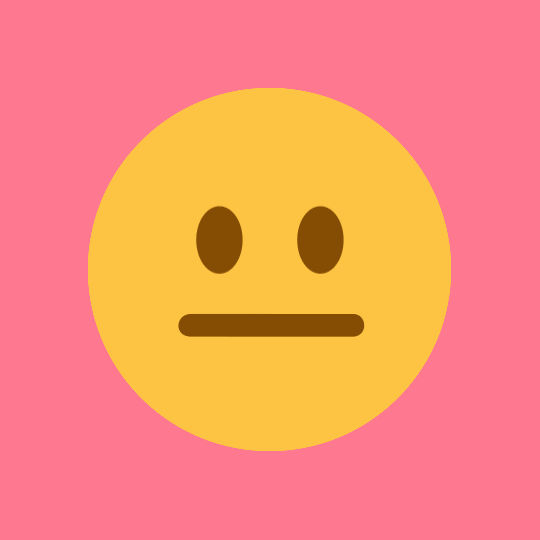 Facebook
Facebook has been testing its Facebook Watch program in the U.S. this year, and now it'll be expanding it to Europe. The program consists of digital publishers that are paired up with content creators, influencers, and celebrities to create exclusive content for Facebook's video platform. During the testing phase in the U.S., Facebook found increased interaction between content creators and their audiences through platform features such as Groups and Fan Badges. The company has announced some of the European Facebook Watch publishers it will be partnering with, including BBC News in the U.K. and M6 in France. 
Next up, Facebook is reportedly testing some new features for Pages. Users will be able to schedule Page posts based on a suggested time provided by the app. In the screenshot below, the "Suggested" option will allow users to post on a specific time and date based on when their Page's fans are most active. 
NEW! Facebook has a new 'Suggested' time option for scheduling Page posts.

h/t @gifchaseh pic.twitter.com/7t3G5lJLdY

— Matt Navarra (@MattNavarra) October 17, 2019
Facebook discerns its recommended time using data collected internally, which may provide a more accurate time to post in order to get better engagement. 
Facebook will be launching a News tab for its app in the next few weeks. Although no set release date has been offered yet, users can expect to see an entirely different tab solely for news-related content that is separate from their regular feed. The top articles featured in the News tab will be chosen by a "human" team. Other sections of the News tab will be populated by algorithms that are based on the user, such as their preferences and liked pages. At the moment, Facebook will feature articles from around 200 news organizations, with more to be added at a later date.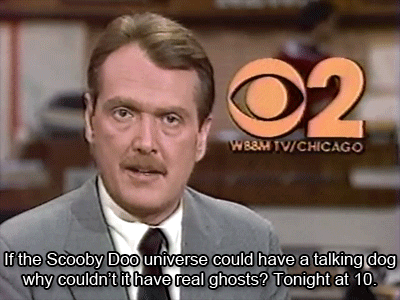 On October 28th, Facebook will be removing gray verification badges from Pages (see the screenshot below for an example). Facebook says the decision is based on user feedback and also its own push for businesses to show their authenticity in a different way rather than relying on the badge. Facebook suggests Page Admins make sure their Page is completely filled out with updated information and that regular posting can show a business is still active. The blue verification badge, which is used for public figures, brands, and media companies, will still be in use. 
Next, Facebook is making an update to ad campaigns. Once marketers opt-in to "Automatic Placements," their ads will start showing up on search result pages, taking into account the campaign's target audience. Currently, this option is only for English and Spanish search results.
Lastly, Facebook has launched music on its Facebook and Instagram apps to over 30 countries in Europe, the Middle East, and Africa. On both the Instagram and Facebook apps, users can click on the Music sticker to easily add music to their Stories. Users can also customize what part of the song will be added to their story. Songs with lyrics will automatically show up on the screen and has its own editing options, such as font and animation style. Facebook profiles will also have a new music section where users can pin songs to the top of their page.
Instagram
Instagram is currently testing "Invite" stickers for Stories. Featuring the event name, time, date, and place, this would allow users to RSVP for the event directly from the Invite sticker in the story. There's no release date as of yet, but stay tuned!
Instagram will be introducing new in-app features that will protect the data users share with third-party apps. Users can manage their third-party services by going to Settings, Security, and then Apps and Websites. This page will list third-party apps currently connected to the user's account. Instagram has also updated its authorization screen. Now when users connect their Instagram account to a third-party app, the page will list out all of the information the third party is able to access. Instagram will be releasing this feature gradually over the next six months.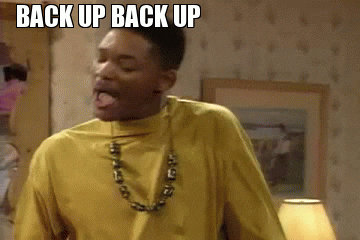 LinkedIn
LinkedIn Pages is getting some new features that will focus on employees. These new features aim to build a brand's authenticity and promote a sense of community. Page admins can now turn on "Employee Notifications," which will alert the company's employees of posts that the admin deems important. Admins can only send out one alert every seven days, meaning that the content shared should be chosen carefully so that it's relevant to the company's employees. Some other new features, "Kudos" and "Team Moments," can be used to welcome new team members and highlight excellent work from employees. Lastly, LinkedIn Pages will be getting its own "Completion Meter," similar to the tool that regular users have access to. LinkedIn has found that fully completed Pages generate 30% more views per week, so this new feature will encourage Page admins to fill in missing information on their page.
LinkedIn Events has launched in English-speaking markets, with a global release anticipated at a later date. This new feature allows users to create and join professional events, invite connections, and communicate with other users going to the event. Users can start an event by going to the Community panel in the newsfeed and clicking "+Create." Automatic notifications are sent out to those who RSVP to the event to make sure they don't miss any updates. After testing the events program in major cities, LinkedIn says that users enjoyed being able to build professional relationships offline. Event creators found that the new feature helped boost attendance and awareness.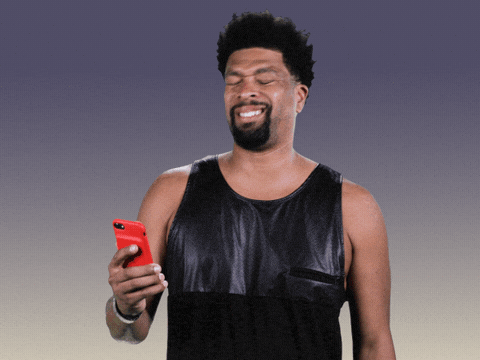 Snapchat
Dynamic ads are coming to Snapchat! There will be five unique templates, shown below: 
Snapchat has touted the benefits of these ads' "automated personalization," which will help marketers create high-quality creatives while being straightforward and efficient to use. Dynamic ads will also self-adjust according to real-time changes, such as the product's price or availability. Snapchat has announced that beta testing will be available in the next few weeks for the U.S., with additional countries added in a few months.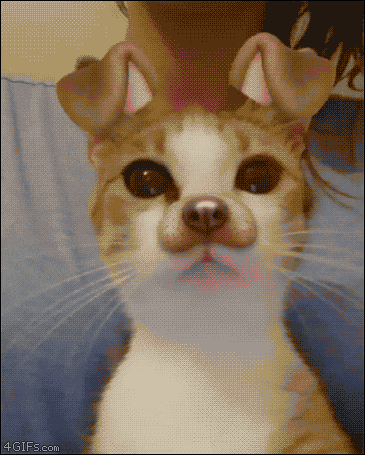 Pinterest
Pinterest is making it even easier for users to control what content appears on their home screen. Desktop users can select the "Tune your home feed" option and mobile users can select "Home Feed" in the settings to see a full list of topics that contribute to their home page. This new feature can also pull recommendations from secret boards, but Pinterest says these boards will stay hidden on users' profiles. Users will also get "Pin-level controls," allowing them to edit single Pins. Clicking on the "…" symbol can hide the pin, unfollow the board it came from, or allow users to report the Pin.
[source]
Kik
Kik is an instant messaging mobile app for iOS and Android devices and is popular among teens. It's similar to other messaging apps like WhatsApp and Snapchat, but Kik allows users to create an account using their email instead of their phone number. Back in September, the developers said the service would shut down, but we have some good news for you Kik fans! It looks like that won't be the case after all. MediaLab has acquired the app and plans to monetize Kik by adding unobtrusive ads. It'll also be making investments into the app, with the goal of making Kik operate faster. MediaLab also announced plans to make the platform less buggy and will work to remove spam bots. As part of its plan, some features will be removed from the platform, such as video chat.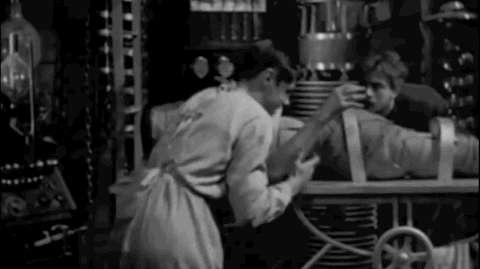 That wraps up this week's updates! Stay tuned for more social media news in the next Spark Bites!