11 Oct

Spark Bites: Enhancing The User Experience

Welcome back to the latest edition of Spark Bites, your weekly social media updates by Spark Growth! This week, updates are focused on making the user experience even better. Whether it's by taking a stand on bullying or improving the user interface, these changes are changing social media apps for the better.
Twitter
Twitter users can now search through their direct messages by name! This function will bring up a list of all DMs from users that have that name in their profile, the DMs they've sent you, and will also pull their messages directly from group messages. Twitter rolled out the update on October 1st, but this new DM search feature is currently only available to iOS users (sorry, Android friends!). At the moment, the feature is quite limited since DMs can only be searched by name and not by content or a keyword. However, Twitter is still experimenting with other ways to search for content, so it's safe to say the DM Search function is just the foundation for future features.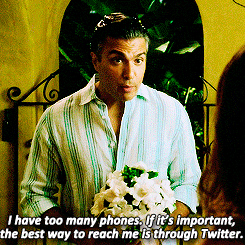 Instagram
Some of you may not know that Facebook owns Instagram (well, now you do!). Facebook is launching "Threads from Instagram," which is a separate standalone app from Instagram, much like Facebook's own Messenger app. While Instagram is used to share photos and videos to a wider audience, Threads was created with a smaller group of friends in mind. Privacy, speed, and the user's closest connections were key factors when designing Threads, which is being described as a "camera-first messaging app." Using Instagram's "Close Friends" list, users can share videos, messages, photos, and Stories. 
Facebook is also touting it as the "fastest way to share a photo or video" with your Instagram friends. A neat feature in Threads is "Status," which helps you keep up with what's going on with your friends throughout the day. Users can select their current status from a list, create their own, or set it to auto-status, the last of which automatically updates your status based on what you're doing, such as being "On The Move." To maintain privacy, no coordinates are attached to the auto-status and only close friends are able to see it.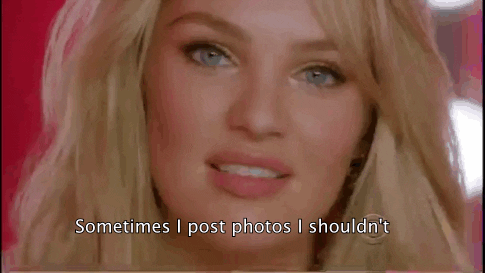 Instagram is launching a new @Creators account that provides tips, tricks, and tutorials from experts. They're hoping to create a new generation of content creators, especially for its less popular IGTV feature. Instagram describes it as "THE place to learn more about what it takes to be a creator from the team at Instagram + the creators who inspire us every day." The account will also provide infographics in its posts to help followers who are interested in maximizing their audience. One infographic, for instance, illustrated that 60% of people listen to stories with the sound on.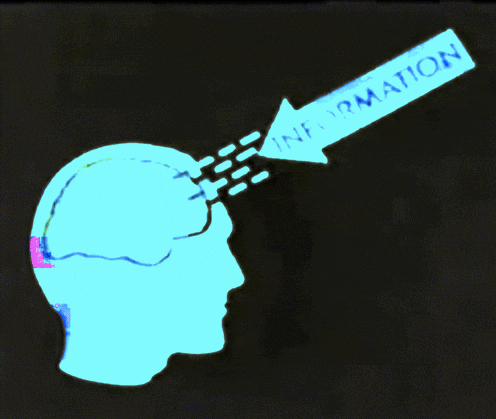 While Group Stories didn't work out on Facebook, this feature could find a home on Instagram. Test code for this feature was found on the Instagram app. This doesn't automatically mean the feature is guaranteed to roll out to all users in the future, but Group Stories does have a better chance at succeeding on Instagram, where Stories are more popular than Facebook.
Instagram will be getting rid of its "Following" tab. While it was originally intended to be used as a way to discover new accounts to follow, it has often been referred to as a "stalking tool" that showed a user's activity, such as liking certain posts. While Instagram officially announced removing the Following tab recently and is in the process of rolling out the changes, many users reported seeing this tab missing as far back as August 2019.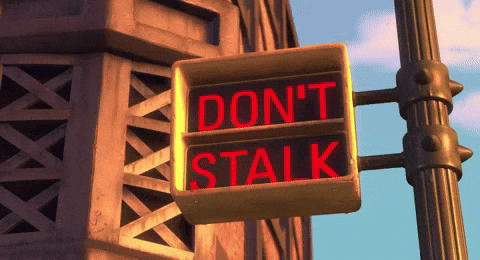 Lastly, Instagram Stories just got more creative and easier to use! In Stories, the "Type" tool has been replaced with a general "Create" button that opens up to allow users more creative options. Using GIFS, stickers, and creating polls will be much more accessible when creating Stories with this new structure. By combining all of the options under one menu, it should be even more efficient to customize content.
Say hello to your new camera, including the new Create mode (packed with fun new tools like the GIFs format). pic.twitter.com/0lX68CIaWT

— Instagram (@instagram) October 8, 2019
LinkedIn
LinkedIn Marketing Solutions is getting some big updates! They'll be adding more targeting options, sophisticated audience, and additional reporting features to Campaign Manager. These changes were designed to aid marketers by providing more reach and insights to their campaign. The campaign forecasting panel now includes the make-up of your target audience. This panel can be further customized to show professional characters, like company size and years of experience. A minor change with a big impact is the implementation of new Boolean targeting logic. Marketers can now use "And/Or" that will help in reaching the right audience. Lastly, the demographics report has been updated that allows marketers more insight on the audience. Providing more information on demographics can definitely help in evaluating the value of campaigns.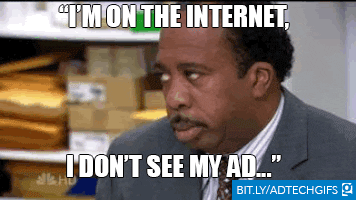 Reddit
Reddit has updated its Content Policy to better address issues of harassment, bullying, and threats. The changes were, in part, due to user feedback and also a need to make the content policy more actionable. Reddit's previous stance on bullying and harassment required repeated or continuing behavior before it would be dealt with by the site's moderators. Whereas prior to the change, the victim of the harassment was the one that needed to file a user report, Reddit will be looking at reports sent in by bystanders as well. Reddit is hoping these changes will help encourage conversation and create a more positive, engaging community for its users.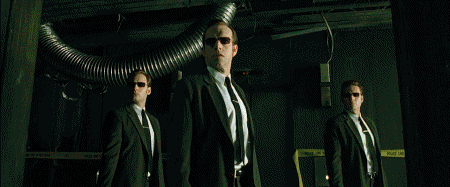 Pinterest
Pinterest has launched Pinterest Academy, a free online learning tool specifically for businesses who are new to using Pinterest. Access to the first half of the business courses will be available in the US, Canada, Germany, France, Australia, and the UK. The second half of the courses will launch at the end of October. If business owners want to learn how to take advantage of Pinterest's advanced targeting options, benefit from ad products, and better connect with their audience, now's the chance! Five courses are currently up, with each taking just 2-5 minutes to complete. These include Pinterest Narrative, Creative Strategy, and Campaign Objectives.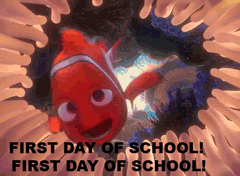 That wraps up this week's updates! Stay tuned for more social media news in the next Spark Bites!