18 Oct

Spark Bites: It's Time for Crossovers and Desktop Updates!

Welcome back to the latest edition of Spark Bites, your weekly dose of social media updates by Spark Growth! iOS users are getting some love this week with Twitter making its triumphant return to the Mac, among other iOS-only updates. Desktop users are also getting showered with some new social media updates. Read on to catch up on the latest news.

 
Twitter
Twitter has released its app for Mac users, just in time for the latest Mac OS update, Catalina. It's called "Twitter for Mac" and aims to provide an authentic Twitter experience for users. Desktop users have a few extra features to play with, such as multi-tasking by opening multiple Twitter windows at once and being able to drag and drop images and links. Other features from the mobile Twitter app will also make its way to the Mac version, such as dark mode and multi-account set-up.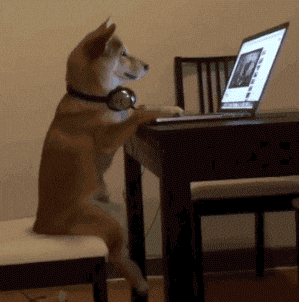 Facebook
Facebook is currently testing new photo layout options for its multi-image posts. Users will choose between four different presentation options for their post. Some layouts have a more vertical orientation, while another layout highlights one feature image making it larger than the other four images below it. Check out the examples below!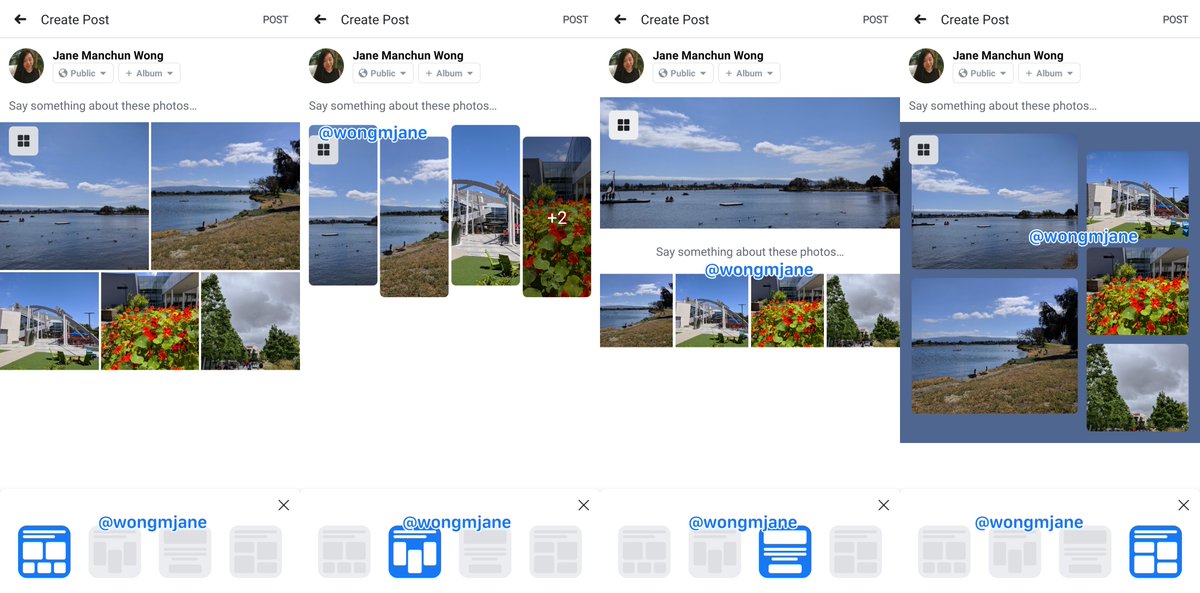 [Source] 
Moving on: it's never too early for Christmas! Facebook introduced customizable templates businesses and marketers can use for their holiday creatives. Since businesses often have limited assets and time, creating new resources for ad campaigns isn't always possible. However, Facebook is making it easier to create vertical, full-screen assets with its customizable templates for Stories. For business owners interested in using this feature for the holiday shopping season, you're in luck, because it'll be available for Facebook, Instagram, and Messenger.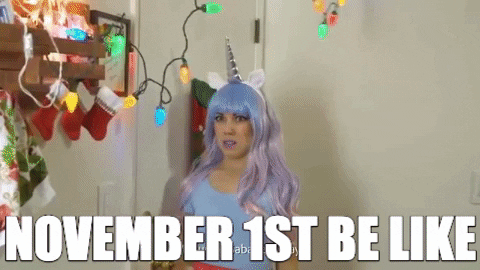 Instagram
Facebook is also introducing new features to Instagram Direct that will hopefully help businesses during the holiday season and improve communication with their customers. Some of the new messaging tools include labels, folders, and search options. Another new feature is "instant replies," which will let businesses automatically respond to consumers with pre-written messages. This can be used to provide information such as business hours or if the store is closed for vacation!
Moving on, there's some exciting news for desktop Instagram users (there are DOZENS of us)! It looks like they're in the process of adapting direct messaging on mobile to its web platform. In this test version, Instagram Direct on desktop has a similar interface as Facebook Messenger for desktop, but there's no official comment on whether this design is final. No word yet on a release date, but stay tuned!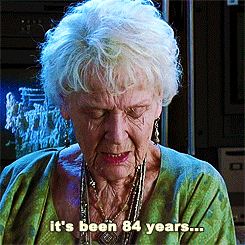 LinkedIn
LinkedIn wants to make its platform more inclusive by making rich media accessible to all users. Alternative text for images is currently something users have to manually input themselves whenever they upload an image to the site. However, it's not mandatory and may not always be filled in. In an effort to make LinkedIn more accessible to visually impaired users and those with limited bandwidth (resulting in images that may not fully load), they're working on creating a tool that will automatically suggest appropriate alt text descriptions when images are uploaded. This will definitely be more convenient, not only to those who are uploading images but for those who find alt text useful. 
Reddit
Reddit x Snapchat: we always love a good crossover! Redditors will soon be able to share Reddit content with friends through their Snapchat app. This new feature launched on October 14th for iOS and the Android update will be coming at a later date. Sharing content from Reddit to Snapchat is easy. Users just have to tap on the "share" icon for images, text, or link-based posts on Reddit's iOS app and select "Snapchat." (The only limitation is that it has to come from a SFW ("safe for work") subreddit in good standing.) Snapchat users with a Reddit account can swipe up on the Snap to see the original post.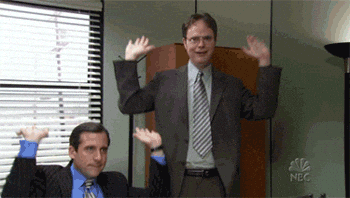 Pinterest
OK, enough with the iOS updates. How about our Android friends? Pinterest is reintroducing its app in five countries but in a much smaller package. How is the file so small? Well, Pinterest Lite isn't actually a full app; it's a Progressive Web App, which is basically a website that is designed to look and feel like a mobile app. Android mobile users in Argentina, Chile, Colombia, Mexico, and Peru can download the 1.4MB app and start pinning today. It's perfect for those who don't have a lot of space on their phone or have slower internet.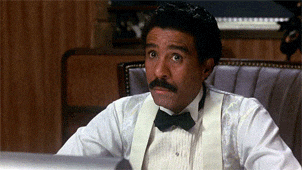 That wraps up this week's updates! Stay tuned for more social media news in the next Spark Bites!