08 Oct

Spark Bites: Social Media is More Shoppable!

Welcome back to the latest edition of Spark Bites, your weekly social media updates by Spark Growth! This week's updates are making platforms more shoppable, making content less enviable, and are even taking a walk on the dark side. Many of the new features covered this week are making it easier for social media users to engage with brands, whether it's by enabling users to interact with them directly or by allowing users to buy products straight from their app. Let's take a look at some of the top social media updates of the week:
Pinterest
Pins just became more shoppable! Pinterest has announced a variety of new features for businesses that will allow brands to connect directly with customers. While boards have been primarily used for inspiration and ideation, one of Pinterest's new features, a board-like collection of "Shop The Look" ads, goes a step further by providing a stronger call to action for users to make a purchase by directing them to the retailer's site. This new ad format allows brands to show off up to 25 different products in one ad. Pinterest is also making updates to Business Profile pages. Users will be able to purchase products directly from the new Shop tab, driving increased traffic to the business's site. Retailers can also customize their profile page with videos and images, creating a unique look that's more tailored to their brand image. Lastly, both Catalogues and Shopping Ads will at last be launching in France, Germany, Italy, and Spain.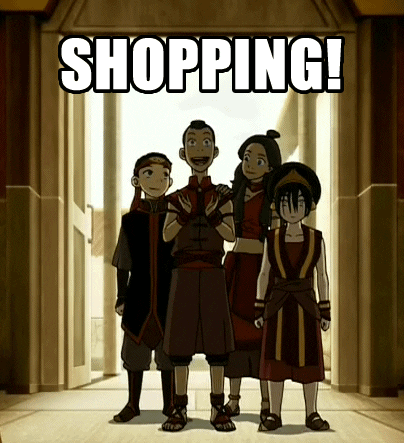 Pinterest has been listening to user feedback and the app is finally getting a dark mode for iOS and Android devices. iOS users can activate dark mode on the app by going to their phone's settings, choosing the "Display & Brightness" category, and selecting dark mode. For Android users, they can select dark mode through their phone's settings or directly in the Pinterest app. This feature is available globally in the latest version of the Pinterest app.
Instagram
Proving definitively that dark mode is quite popular among users, social media giant Instagram also recently revealed this feature for its app. Turning this function on is directly tied to the phone's settings, rather than through the app, so users will need to navigate to their phone's settings to turn on dark mode. It's now available for iOS 13 and Android 10 on the latest version of the Instagram app.
Instagram is also toying with the idea of adding more shopping options for users by giving select brands the ability to set notifications when their new products are released. While still in the testing phase, some U.S. retailers partnering with Instagram on this feature include Huda Beauty and Adidas. This feature will tie directly to Instagram's in-app shopping features, with reminders set at 24 hours before and 15 minutes before the new product launch.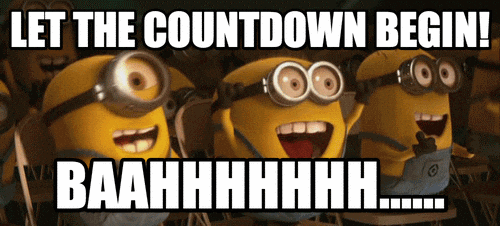 Instagram has begun rolling out branded content tags for IGTV to select users. Those who have a Creator or Business account and pass Instagram's Eligibility Standards can use the tag. When using the tag, IGTV content will feature the text "Paid partnership with" in the video's header and name the associated business partner. To get access to the branded content tags, the business partner will need to go to their Branded Content Settings and add the content creator as an "Approved Account." With this feature, Instagram hopes to create a stronger connection between brands and influencers.
Facebook
Similar to Instagram, Facebook is also testing a new feature that hides the number of "likes" on a post. This project was first tested at the end of September for Australian Facebook users. While the original poster will still be able to see the number of likes, other viewers will just see "others" instead of a number. Facebook will also hide the number of times a video has been viewed and reaction counts. The goal behind this project is to encourage people to express themselves in a way that's more organic, rather than only posting content in order to get more likes or views. Facebook will be monitoring general user feedback and how hiding likes affects user engagement.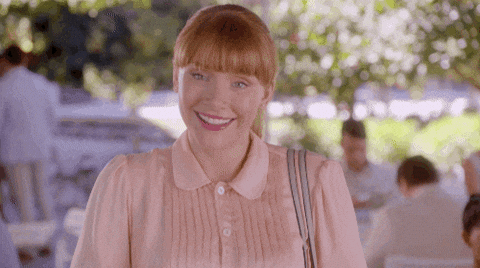 Reddit
Reddit is introducing a new mobile landing page with hopes of increasing user engagement and conversion rates. When users click on an in-feed video ad, they'll be directed to a new landing page while the video is still playing, making it a seamless transition.
On this landing page, marketers will be able to add more branding or product information to supplement the video ad. Reddit is also introducing more aspect ratios for their video ads: 16:9 (full landscape), 1:1 (square), and 4:5 (vertical). Its goal is to allow advertisers to use their video content cross-platform without having to edit videos specifically for Reddit.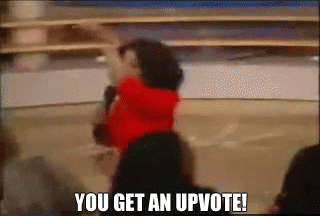 That wraps up this week's edits! Stay tuned for more social media updates in the next Spark Bites!