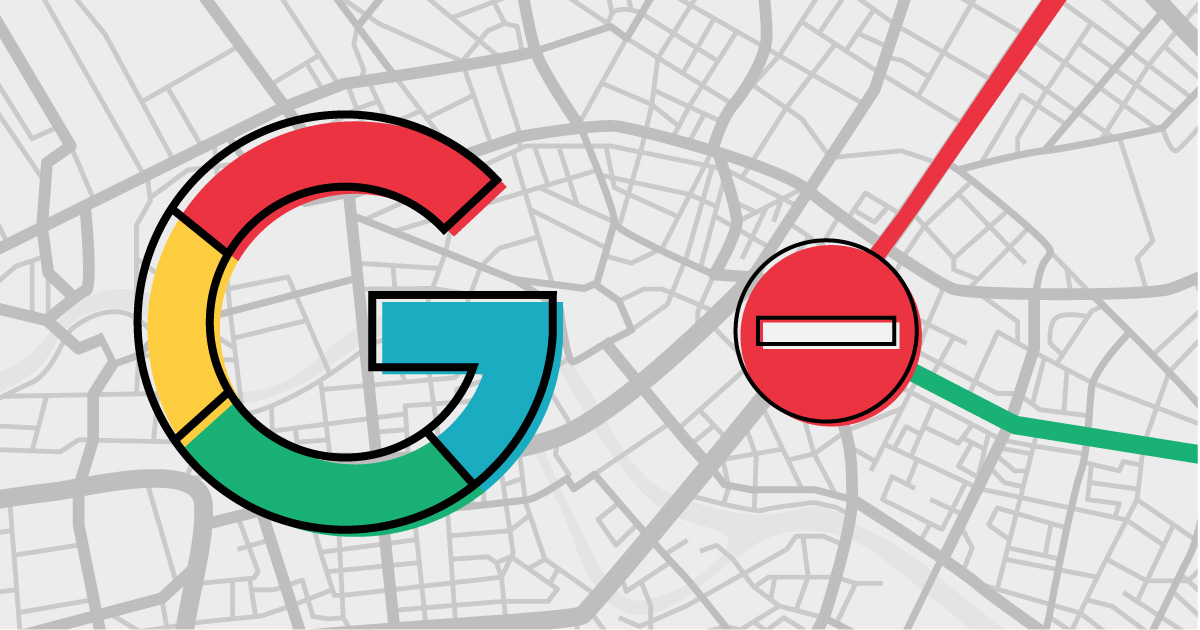 06 Jul

Spark Bites: Google Maps Adopts Waze Features

Welcome to this Friday's edition of Spark Bites, your weekly dose of social media updates and news! Read on to learn about Google's newest Maps updates, WhatsApp's new group chat feature, Instagram's 'Do Not Disturb' mode, and more!

Google

One of Waze's most notable features is its ability to warn drivers about closed roads, accidents, and even police cars. This same feature may be coming soon to Google Maps too! However, the apps won't really be in competition against each other, as Google Maps' main uses are still directions for walking and public transit, while Waze is primarily used by drivers.
Facebook
Have you ever heard of the apps Moves, Hello, or tbh? If you haven't, you're not alone. Facebook acquired the three apps over the last four years but is shutting them all down due to low usage and awareness. Facebook announced it will instead dedicate its resources to experimenting with new apps and features!
Currently, human staff members at Facebook review content that gets flagged and reported every day. Facebook is looking to hand over that responsibility to algorithms, but before they do, they're looking to improve AI's ability to understand human speech. The social giant announced that it has acquired Bloomsbury AI, a firm that specializes in natural language processing that can help improve Facebook's algorithms to better identify if the reported content is hate speech, pornography, fake news, or other content that otherwise violates Facebook's rules.
YouTube
YouTube's picture-in-picture function, which allows users to watch and listen to videos in a smaller window while they browse YouTube or other apps on their device, is now available to all users on Android. Previously, this feature was only available to YouTube Red subscribers. Stay tuned to see if YouTube announces the updated version for iOS too.
WhatsApp
WhatsApp is introducing a new feature to its group chats to make them more functional and a lot less annoying. Users now have the option to allow only approved administrators of the group chat to send messages, which will make large group chats with a few key members a whole lot less chaotic!
Instagram
Instagram's "You're All Caught Up" feature finally rolled out this week, and Instagram and Facebook may be furthering their efforts to deter overgramming by testing a "Do Not Disturb" function that will snooze all your notifications for a set time.
Instagram is rolling out music to its Stories for users in six countries, including the U.S. Thanks to the app's owner, Facebook, and its deals with several music artists, users will be able to choose from thousands of songs to add to their Stories!
Instagram is also testing another update to its Stories: a Stories bar that follows you as you scroll down your main feed. While some users think the feature is convenient, others think it's pesky and pushing too hard for higher usage.
Spotify
Following in the footsteps of Instagram, Spotify is testing its own data-and-space-conscious version of its app. The new version, called "Spotify Lite," only takes up around 15MB to download and uses significantly less data when used. As can be expected, the new, slimmed-down version comes with fewer features, but the faster performance could still attract users in emerging markets.
That's all the social media updates we have for this week! See you next week for another edition of Spark Bites. Have a great weekend!