10 Jan

Spark Bites: Facebook Gets Clingy

Welcome to Spark Bites, the express route through all the social media news you crave! Whether you have an exciting career in social media or you love to stay up to date with the newest options for your personal feeds, this Spark Growth blog can take you where you want to go! This week, there are lots of new options for marketers out there, so all aboard the Spark Bites train! First stop: Facebook!  

Facebook:

Ooh, new choices! Facebook stories now gives you the option of adding CTA stickers. These options include "Shop," "Call now," "Get directions" and other buttons that will be very intriguing for marketers to incorporate into their stories. Applaud now!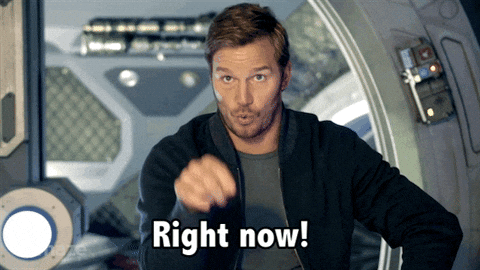 Many Android devices have agreed to a deal with Facebook, which will make the app preloaded and undeletable. The permanent version of the app can be disabled, but will remain ever-present. Kind of like the guy on public transit that you keep ignoring, but he keeps trying to strike up a conversation with you anyway. Seems pretty thirsty to us, Facebook.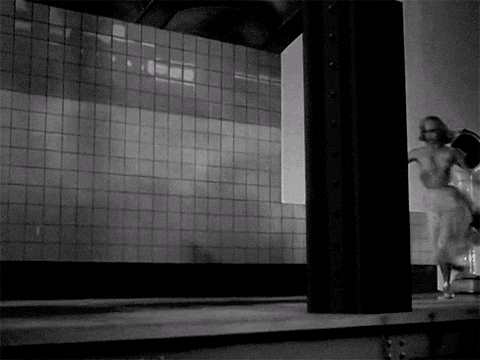 Twitter:
TweetDeck, the proprietary Twitter scheduling and tracking app, has been upgraded. They recently tweeted about the added ability to schedule tweets with multiple images and a new video scheduling feature. Users of TweetDeck should be pleased to get access to features that have been standard with many third-party scheduling tools for a while now.
Twitter announced some updates to the way it converts PNG image files uploaded to the app. On the Twitter Developers Forum, the company explained that the reason behind this change was to reduce image load time, which would hopefully achieve a more consistent user experience. Essentially, some PNG files will be changed to JPEGs and generally will benefit users with a slower connection by reducing the number of large file PNGs in the feed. Happy scrolling!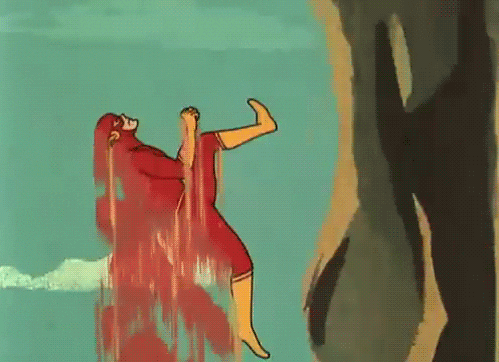 Instagram:
Scheduling just got easier for Instagram! The app will soon allow direct video scheduling from most major social media management tools like Hootsuite or Buffer. That means for those with a business profile, the days of live posting videos to Instagram are numbered! That's definitely something to get excited about!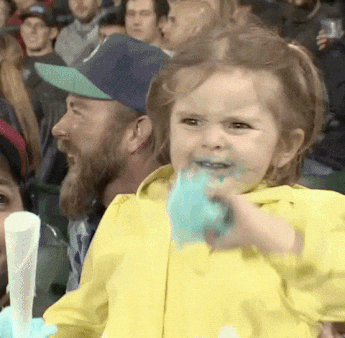 LinkedIn:
LinkedIn added quick help prompts to their help centre in an effort to make help tools more efficient. Now, going to the help centre will prompt a list of the most common help articles to pop up depending on what you're viewing and will show the most relevant options based on context. We appreciate the effort to streamline the app to avoid further disruptions when you've already run into an issue. Cheers, LinkedIn!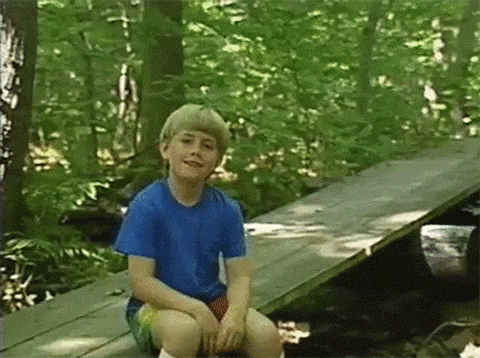 Thanks for riding with us! Until next time, we'll be picking up all the social media updates to deliver them right to your door. This is your stop!