04 Jan

Spark Bites: New Year, New Tunes

We're finally back after a short break to eat too many cookies and watch holiday movies, but unlike the McCallisters and Kevin, we didn't forget about you. We've got two weeks worth of social media updates to start 2019 off right. There are so many fun new ways to share your holiday memories and your hopes for the upcoming year, so let's jump back in to this week's Spark Bites by Spark Growth!

Facebook:

There are fun new Camera tools in Facebook Messenger! Selfie mode puts you front and center by blurring the background of your image. Stickers have also been taken to the next level with AR and you can even send your friends animated interactive emojis. You can send them the cute puppy they didn't get for Christmas! Finally, the latest update also includes the addition of Boomerang (It's about time!).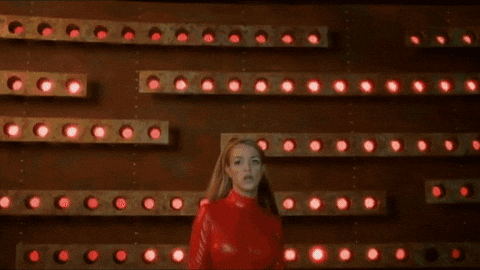 Snapchat:
In response to the continued rising popularity of TikTok, Snapchat has added Lens Challenges, such as Gwen Stefani's sing-along challenge. To participate in this new feature, simply create a snap with the themed lens then send it to the creator to win prizes. The winner of Gwen Stefani's challenge got to be featured on the app, but users can also do challenges just for fun and have the option to send challenge snaps to their friends too.
Instagram:
There's a new countdown sticker in stories! Now you can share and customize a countdown sticker for a night out or a major event. You have the option to share with friends or send a reminder to yourself when the countdown ends.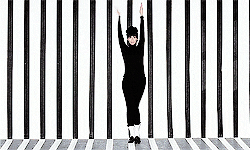 Get answers as you watch influencers respond in real time. The new questions sticker helps you interact with friends or people you follow on Live! Upon selecting the questions sticker, you'll also find a new music icon. Using this, your responding friends can pick a song from the music library to share with you. Sharing your favorite songs to your story lets you capture a photo or video with music in the background. Love this! There are also new features in the camera that respond to the beats and sounds of a song. Swipe through the camera to "Music" and you'll find the new effect icons above the capture button. Twitter:
Easily switch between algorithm and chronological timelines with the new "sparkle" button. You will now have the option of ditching the "top tweets" the algorithm has chosen in favor of the most recent tweets by those you follow. This seems like a great idea to us, since who would know better than you what you'd likely be interested in? After all, you carefully curated who you follow for a reason, you unique snowflake, so sparkle on. Your feed will now arguably be even more up to the minute, but it will revert back to the algorithm or "home" after a period of time, so it'll be up to you to hit that button again to switch back if you want to keep your feed fresh and twinkly.
WhatsApp:
The latest version of the Android app will include a picture-in-picture mode, allowing users to open videos from many third-party apps like YouTube, Facebook and Instagram without opening a new window outside the chat. "PiP" mode makes the video play over the top half of the chat window with the option to convert to full-screen viewing.
You can now make a group call with up to four people through the calls feature or by selecting the group and the contacts you want to call. This works for video or voice calling and is a lot more convenient than WhatsApp's previous group call option of having to add more contacts to a call already in progress.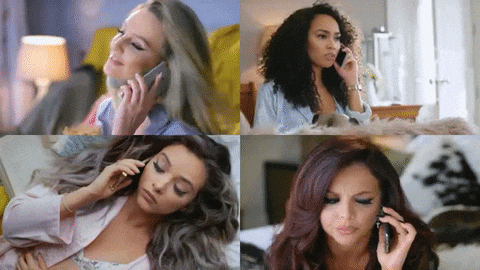 Well, that's all from us. Until next time, we'll be keeping a list of all the shiny, new social media updates that will keep you on trend in 2019!