08 Jun

Spark Bites: Snapchat Sells Tickets & Other Social Media Updates

From Apple's annual developers conference announcements to LinkedIn calculating your potential work commute and Snapchat's new World Cup jerseys for Bitmoji, we've got you covered in this edition of Spark Bites!

Google

Google Sheets just got a lot more useful for advertisers using Google Adwords. Advertisers will be able to create spreadsheets based on their Adwords reports and use the existing share and edit options to allow others to view and contribute. Adwords will also provide the option for users to choose what information to focus on and omit all other category columns in the spreadsheet.

Are you always running late because of NYC subway delays, repairs, or crowds? If so, Google's new app, Pigeon, may be useful to you! In addition to recommending most efficient subway routes, Pigeon will notify you of any delays, crowds, incidents, updated arrival times, and service statuses based on live reports made by other users. The app is currently undergoing testing and is limited to users with an invitation code.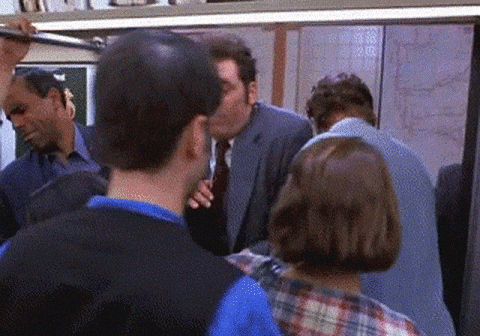 Apple
Apple released information about several new updates earlier this week at their annual developer conference. Most exciting of all the updates is Apple's new Memojis – an animated, customized avatar that moves as you do! Apple also announced a redesign for its Mac App Store, a Walkie-Talkie mode for Apple watches, and a new feature to FaceTime that will allow group sessions with up to 32 people!
LinkedIn
This week, LinkedIn announced a new feature that will allow users to calculate potential commute times. Users can determine how long it takes to get to the company's office by walking, driving, or using public transportation.
Facebook
Facebook announced it is finally allowing ads on Marketplace. The option to pay for ads is not only available to businesses, but also to average users who will now have the option to "boost" their postings to reach a wider audience!
Facebook recently made a few updates to how music is used on their platform. Videos with copyrighted background music will no longer be taken down from the platform, and Facebook has also unveiled Musical.ly, a feature to rival Lip Sync Live. Musical.ly will allow users to add music to their personal videos, which will also will appear as an option when starting a live video.
Snapchat
Thanks to an integration with SeatGeak, Snapchat will now allow you to buy concert and sports events tickets on the app. The musician or team can post a Snapchat Story with a "swipe up to shop" option, so the entire purchase can be made without leaving the app!
You can now dress up your Snapchat Bitmoji to show off your World Cup excitement! Teaming up with Nike and Adidas, Snapchat has designed 20 national jerseys to represent the teams you're rooting for!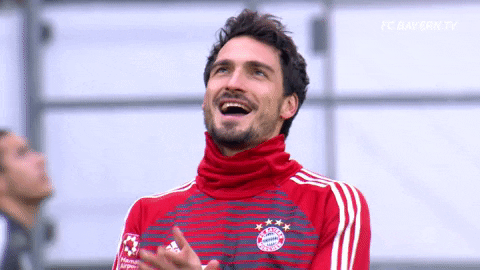 Instagram
This week, Instagram announced several upcoming video-related updates! Soon you may be able to post videos up to an hour long – giving you a lot more flexibility compared to the current 60 second time limit.
Instagram also plans to introduce a Snapchat Discover style video hub to store all its new long-form videos. This new space will feature music videos, scripted shows, and the types of videos you'd typically see from YouTube creators. Stay tuned to find out what this new video feature will be named!
Bonus
Since the app Klout announced it was shutting down, it has been harder for brands to track their influence on social media. Portugal-based company Skorr has stepped in to create its own version of Klout, which is available now and allows users to track their influence on all social media platforms!
Thanks for tuning in to this week's edition of Spark Bites. Be sure to check back next week for more social media updates!