07 Sep

Spark Bites: Big Changes For Social Media Users

From Twitter to Spotify, September is the time of change. This week's Spark Bites has the scoop on WhatsApp's venture into business messaging, YouTube fundraising for nonprofits, and more social media updates!
Twitter
Facebook
Snapchat
Instagram
LinkedIn
YouTube
WhatsApp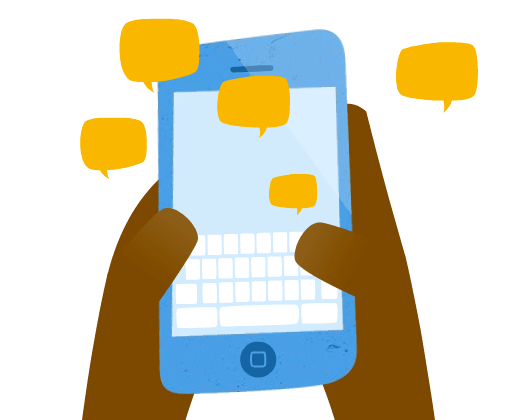 Spotify
Thanks for coming on this ride and catching up on all the latest updates in the social media world. Check back next week for more!